EA slashes Q1 costs as losses widen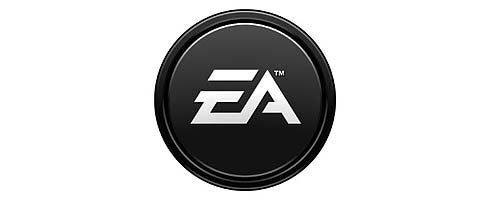 EA has posted a $234 million loss for the first quarter, compared to a loss of $95 million for the prior year.
Sales were down from $804 million last year to $644 million.
Operational costs, though, were drastically reduced for the period, down to $25 million compared to $239 million a year ago.
"Good execution delivered better-than-expected financial results in the first quarter," said boss John Riccitiello.
"We are very pleased with the success of both The Sims 3 and EA Sports Active."
Full-year revenue estimate stuck at between $3.7 and $3.85 billion. A total-year loss per share is expected to be between $0.85 and $1.35.
The conference call's kicking off now. Get the full financial report here.