EA Sports Active retail store opens in SF, contains scooter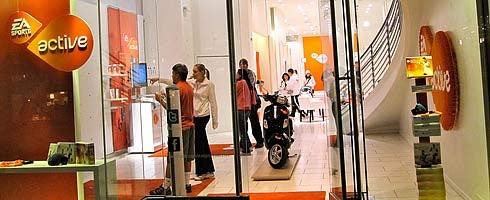 EA Sports Active is properly go, if this image on NeoGAF's to be believed. EA's opened a retail store complete dedicated to the hit fitness franchise, which, inexplicably, features a black scooter on its floor.
Why? Who knows. EA probably isn't arguing.
Thanks, GoNintendo.