EA defends its loot box systems to Parliament, calling them "surprise mechanics"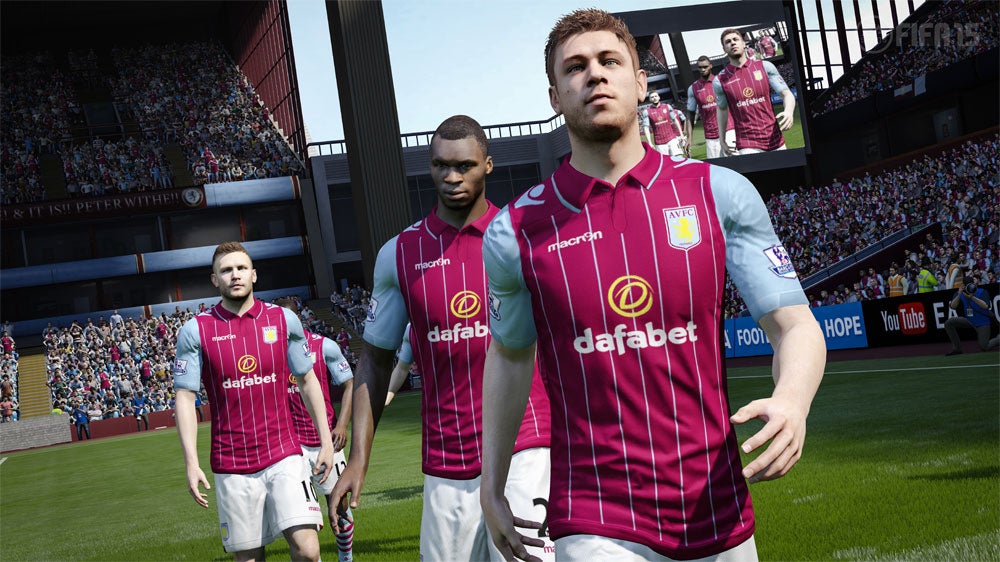 During a session with the UK Parliament's Digital, Culture, Media, and Sport Committee, EA says that its randomized purchases are not loot boxes, but rather "surprise mechanics."
Representatives from EA and Fortnite met with the committee Wednesday to discuss the implementation of loot boxes in games, such as Battlefront 2 and Fortnite. During the meeting, EA's VP of legal and government affairs Kerry Hopkins said:
"We do agree with the UK gambling commission, the Australian gambling commission, and many other gambling commissions that they aren't gambling, and we also disagree that there's evidence that shows it leads to gambling. Instead, we think it's like many other products that people enjoy in a healthy way, and like the element of surprise."
Hopkins said that the company's randomised purchases aren't loot boxes, but rather "surprise mechanics." In the case of EA's FIFA Ultimate Team, these "surprise mechanics" take the form of FIFA points that can be used to buy player packs. The game came under fire in Belgium this year, though, because players could use real currency to purchase FIFA points, a system the country decided was in violation of its law.
Whether it's a loot box or not, Hopkins defended the system to the committee comparing these systems to the mechanics of surprise toys, which have been around "for years, whether it's Kinder Eggs, or Hatchimals, or LOL Surprise."
Loot box systems and their similarities to gambling have become an industry-wide and international discussion in the past two years, especially since EA's Battlefront 2 launch nightmare. Last year, the UK's Gambling Commission took the stance that loot boxes are a gateway drug to proper gambling issues, and the Royal Family called for games like Fortnite to be banned.
You can watch the committee's entire session here.