EA lowers full-year guidance, Pachter says company ""did not have the products that people wanted"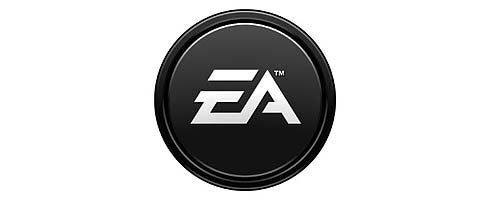 EA said last night that full year revenue would come in at $3.6 billion-$3.675 billion for FY 2010, not the $3.6-$3.9 billion previously predicted.
For the fiscal year ending in March, EA lowered profit outlook to between 40-55 cents per share, down from earlier outlook of 70 cents to $1 per share, and below analysts' expectations of 79 cents per share, as polled by Thomson Reuters.
The publisher blamed the revision "primarily the result of weakness for EA and the overall packaged goods sector in Europe in December, and a product mix shift to lower margin distribution products in the December quarter, primarily in North America."
Revenue for the company's fourth quarter is expected to be $1.227-$1.247 billion.
Wedbush Morgan's Michael Pachter told Yahoo the company "did not have the products that people wanted" and should be acknowledging that rather than "blaming everything on the environment."
"This company lacks introspection," he said. "Their core business is not performing well and they can't explain why."
In November, the company cut its work force by 17 percent, or 1,500 people, and announced it had paid $275 million to buy social game-maker Playfish.