EA looking at digital distribution for upcoming titles, says Moore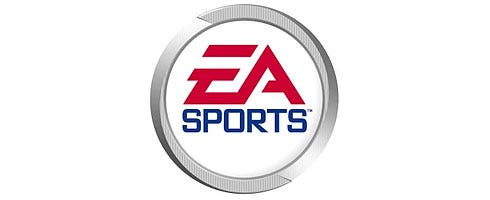 EA Sports president Peter Moore has hinted at a digital distribution future for the firm.
Speaking at the Morgan Stanley Media & Teleconference, the exec said titles like Madden, FIFA and EA Sports Active could be the first titles to be part of this new stance, saying fitness games may get "topical" downloads.
He also hinted at subscription models for both Madden and FIFA in the near future during the call with investors.
Moore also stated that the company doesn't intend to stop supporting Wii, saying all games coming from EA Sports in the future won't be ported, and will be made from scratch.
"We're great believers in the Wii," he said. "When you look at where we've been successful, it's been [in building platform-specific experiences]."
More over at GamePro.