EA is offering a seven day free trial of Origin Access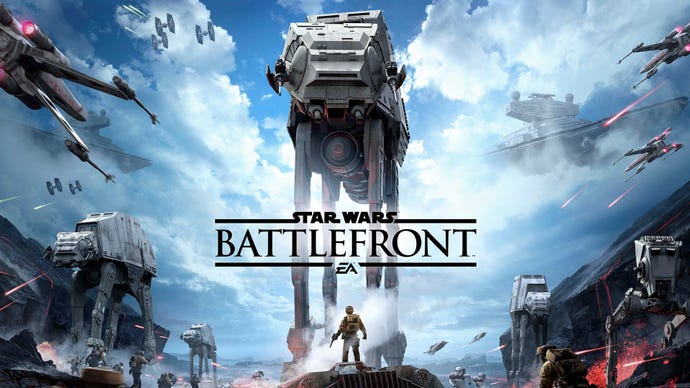 If you want to try out EA's subscription service before committing, this trial has you covered.
If you sign up for Origin Access right now, you can try it for seven days without needing to pay.
Origin Access, which usually costs $39.99/£19.99 a year, currently gives you access to the following PC games:
Star Wars Battlefront
Unravel
Mirror's Edge Catalyst
Mass Effect trilogy
Plants vs Zombies Garden Warfare 1&2
FIFA 15&16
Battlefield 4: Premium Edition
Battlefield 3
Need for Speed: Deluxe Edition
Crysis 2&3
Battlefield Hardline
Titanfall: Deluxe Edition
Dragon Age Inquisition: Digital Deluxe
Dragon Age 1&2
This War of Mine
Sim City Complete Edition
Trine Enhanced Edition
The Banner Saga
Need for Speed Rivals: Complete Edition
Plants vs. Zombies
Dead Space 1-3
Need for Speed: Most Wanted
That's a pretty great list, especially when you've got a week of free access. The deal is for a limited time, so if you're interested it's best to try it out sooner rather than later.