EA looked at cross-platform support for FIFA 19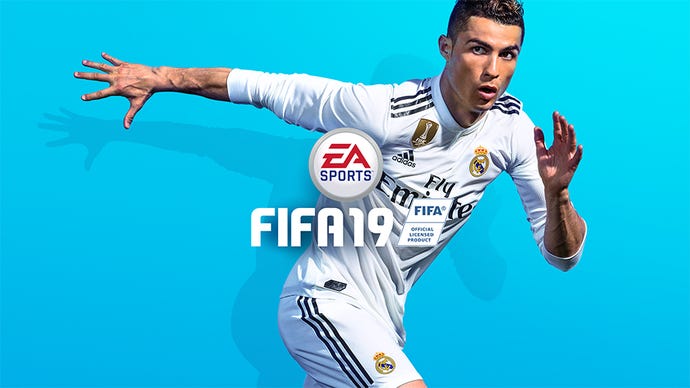 Cross-platform play would be great for a game like FIFA, and the developers agree.
FIFA 19 will not have cross-platform support on any of the different platforms it'll be available on, but that doesn't mean EA Sports haven't looked into the possibility before.
FIFA players have be calling for some form of cross-platform compatibility for years, particularly when it comes to FIFA Ultimate Team. The mode, which allows players to build teams of footballers bought on the market or found in randomised boxes, should really allow players to carry over their purchases and squads across consoles.
"It's something we've looked at, and it's something we often talk about," creative director Matt Prior told Eurogamer at E3.
"There are a lot of issues to work through. I'm trying to be diplomatic here! There are a lot of issues to work through with various first parties. But Fortnite does that now with PC to consoles.
"From a consumer standpoint, it makes the community that much broader, which makes it that much more compelling."
Fortnite's example is proof the developer is considering it, because Epic Games showed everyone that something which would have been unthinkable a few short years ago is actually possible.
"I'm not making any promises. But you've seen that [cross-platform play] happen for the first time very recently. If you'd asked me that a few years ago I'd probably have said, 'it's not going to happen. We'll monitor and see.' I think it would be a net benefit to the users," added Prior.
FIFA 19 is out September 29 on PC, PS4, Xbox One, and Switch.