Fortnite and FIFA 19 were 2019's top digital earners - report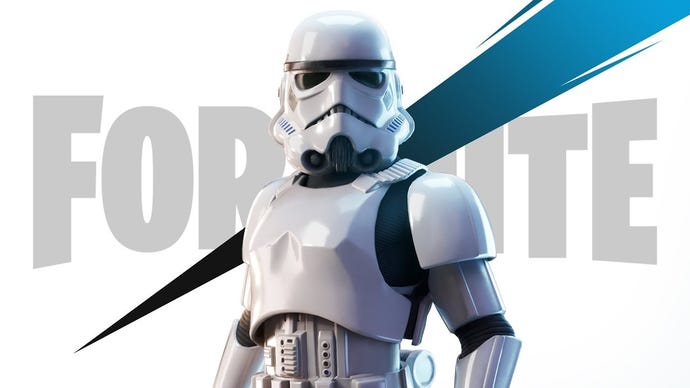 People spent more money on Fortnite, and FIFA 19 than any other game in 2019.
Market analyst Superdata has published its year-end report with a look at the highest-grossing segments and most profitable games in 2019. Free-to-play games dominated spending, accounting for 80% of all digital revenue in 2019.
Fortnite was the highest-grossing free-to-play game last year (and the year before), earning $1.8 billion in revenue across all platforms. On the paid/premium games end, FIFA 19 came out on top, with $786 million. Call of Duty: Modern Warfare wasn't far behind, at number two with $645 million.
Thanks to a bit of a drop in big releases in 2019 compared to 2018, the premium segment declined by 5%.
Overall, industry spending grew by 4%, with mobile continuing to generate the biggest revenue at $64.4 billion, followed by $29.6 billion on PC, and $15.4 billion on consoles.
Read on below for the top digital performers in 2019:
Free-to-play
Fortnite.
Dungeon Fighter Online.
Honour of Kings.
League of Legends.
Candy Crush Saga.
Pokemon Go.
Crossfire.
Fate/Grand Order.
Game for Peace.
Last Shelter: Survival.
Premium
FIFA 19.
Call of Duty: Modern Warfare.
GTA 5.
FIFA 20.
Call of Duty: Black Ops 4.
NBA 2K19.
The Division 2.
Rainbow Six Siege.
Borderlands 3.
The Sims 4.