EA buyout of Angry Birds publisher a done deal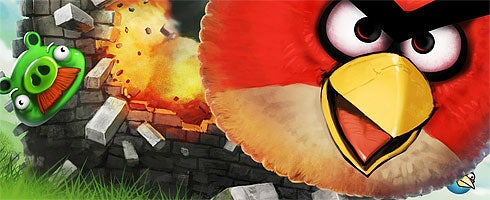 Remember the story earlier about EA sniffing around Chillingo, publisher of Angry Birds and new hotness Cut the Rope?
The LA Times is reporting the buyout has gone ahead.
EA's statement:
"By acquiring Chillingo, EA Mobile is increasing its market leadership on the Apple Platform as well as reaffirming its position as the world's leading wireless entertainment publisher. This acquisition will combine Chillingo's expertise in cultivating the ideas of independent developers with EA's global mobile publishing reach."
Worth noting - Chillingo is the publisher of Angry Birds and Cut the Rope, not the developer. That would be Rovio and ZeptoLab respectively - and they aren't part of the deal which the LAT's sources figure to be worth "less than $20 million in cash".