Dying Light dev working on two new games including a fresh IP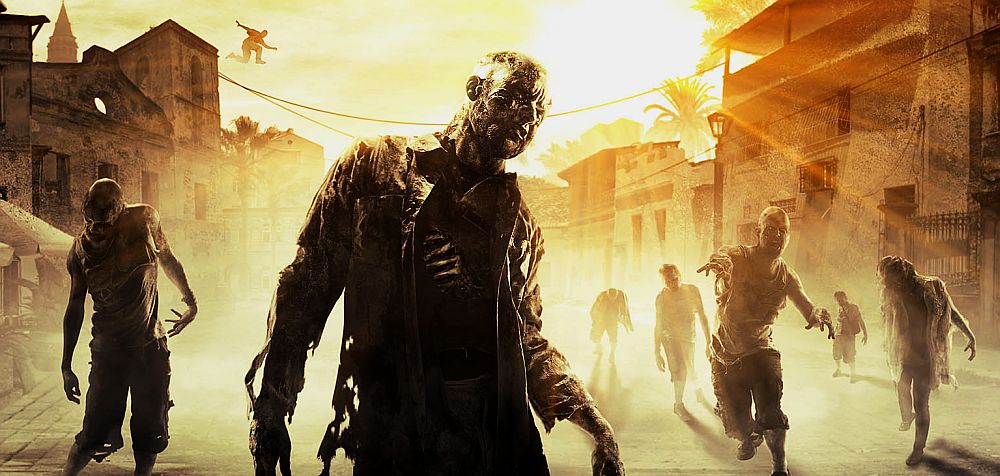 Dying Light 2 or Hellraid, but not both.
Dying Light dev working on two new games including a fresh IP
TechLand has two irons in the fire right now, apparently, and at least one of them is something entirely unexpected.
"We're currently working on not one, but two new titles," Techland CEO and founder Pawel Marchewka said in a Polish press release reported by GamePressure.com.
"We estimate their total budget to be around $77 million, so these will be so-called AAA games."
TechLand's Wroclaw and Warszawa teams will each lead one of the two projects while its Vancouver studio provides support to both. TechLand aims to have both games out the door within two years.
Later, speaking directly with GamePressure.com at a conference, Marchewka confirmed one of the two games is an entirely new IP - "a fantasy game with a big, open world and RPG elements", with single-player as well as co-op multiplayer. It is not an evolution of Hellraid, the executive confirmed.
As for the second mysterious project, that could be anything - including Hellraid's promised resurrection or perhaps a Dying Light sequel.
Oh., one last thing: although support for Dying Light will continue, Marchewka said the developer is otherwise done with the open world zombie adventure - so don't expect any further DLC.