DSi and DSi XL getting US price cut on September 12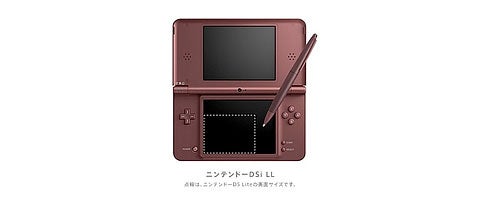 As September 12, DSi will be cut to $149.99 in the US, with the DSi XL being cut to $169.99.
DS Lite with hold steady at $129.99.
"We know shoppers want to get the maximum value out of every dollar they spend," said NoA marketing boss Cammie Dunaway.
"Our new Nintendo DSi prices make it easier than ever for consumers to access the tremendous variety of games, applications and social tools on the Nintendo DSi and Nintendo DSi XL systems."
The press release is here.
There's no indication Nintendo's European arm will follow suit as yet.
3DS, the next in NIntendo's hugely successful handheld series, releases worldwide before March next year.