Driveclub will keep getting new content and features for another year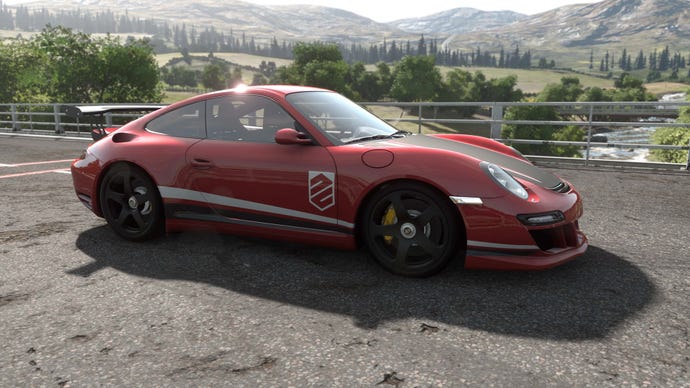 Evolution Studios has announced the beginning of another year of post-launch support for Driveclub.
Driveclub developer Evolution is not done working on the game. In fact, the studio just announced that post-launch support will continue for another year with a number of features already in the pipe.
New features and content will be added to the game every month. These include customisable multiplayer lobbies, new difficulty options, extra photomode options, and smarter notifications. That's in addition to more tracks, community events, and drift mode adjustments.
To celebrate, the studio is offering double XP for owners of the full game and the PlayStation Plus Edition. It's live now and runs through to Monday, August 24. To take advantage, you'll need to play using any of the 15 cars that come with the PlayStation Plus Edition.
Driveclub turned its luck following a bad launch and the long wait for the PS Plus Edition. The game so far has sold 2 million copies.