Dragon Ball Game: Project Z is now Dragon Ball Z: Kakarot, a game focused on Goku's story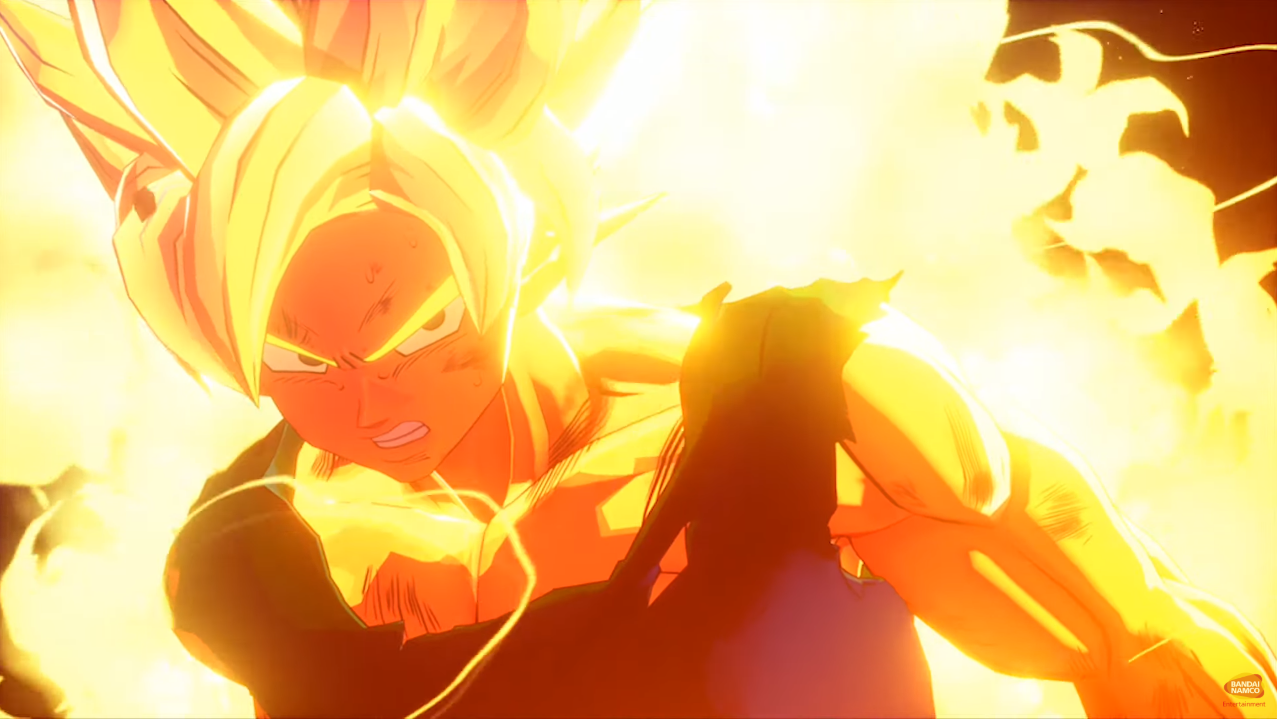 The upcoming Dragon Ball game will focus on Goku and his plotlines from Dragon Ball Z.
The game, previously known as Dragon Ball Game: Project Z, has officially been titled as Dragon Ball Z: Kakarot.
The trailer, embedded below, opens with a message from series creator Akira Toriyama: 'This game brings the DRAGON BALL universe to life, and I'm sure fans will truly be able to take a deep dive into the world. I hope you enjoy the game!' Awww.
Dragon Ball Z: Kakarot is an action RPG that follows and focuses on Goku (whose original Saiyan name is Kakarot, in case you were wondering). This trailer, and the previous footage released, follow Goku up to the point where he turns Super Saiyan and defeats Frieza - it's unclear whether or not the game will go beyond this to the Cell and Buu sagas.
The trailer is made up of several iconic moments, and seems to feature sections from several cutscenes, but earlier trailers seem to hint at a larger open-world to explore as well.
The trailer showcases Goku fighting Nappa, Vegeta (in giant ape form) and Frieza, including the moment where Goku turns Super Saiyan for the first time (which is sure to bring back some nostalgic memories for long-time fans).
The battle system looks a lot closer to the Xenoverse titles than Dragon Ball FighterZ. It is being developed by CyberConnect2, the developers of the Naruto Shippuden: Ultimate Ninja Storm titles.
Dragon Ball Z: Kakarot will release for PS4, Xbox One and PC in early 2020.