Dragon Age: Awakening given 18 by BBFC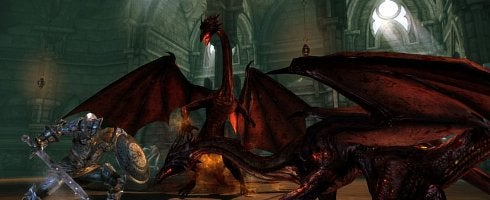 The BBFC has given classification to Awakening, the Dragon Age: Origins expansion.
Its been given an 18.
The BioWare RPG expansion passed without any cuts, with cut-scene time running at 40 minutes and 19 seconds.
Awakening was announced just a couple of weeks ago for PC, 360 and PS3, to be released in March.
It'll feature all new quests, a higher level cap and more.
Anyone hungry for new DLC before that can get Return to Ostagar, although that's been pulled from Xbox Live due to problems.