Dota 2: The International $18.4M prize pool breaks its own record for largest pot in eSports history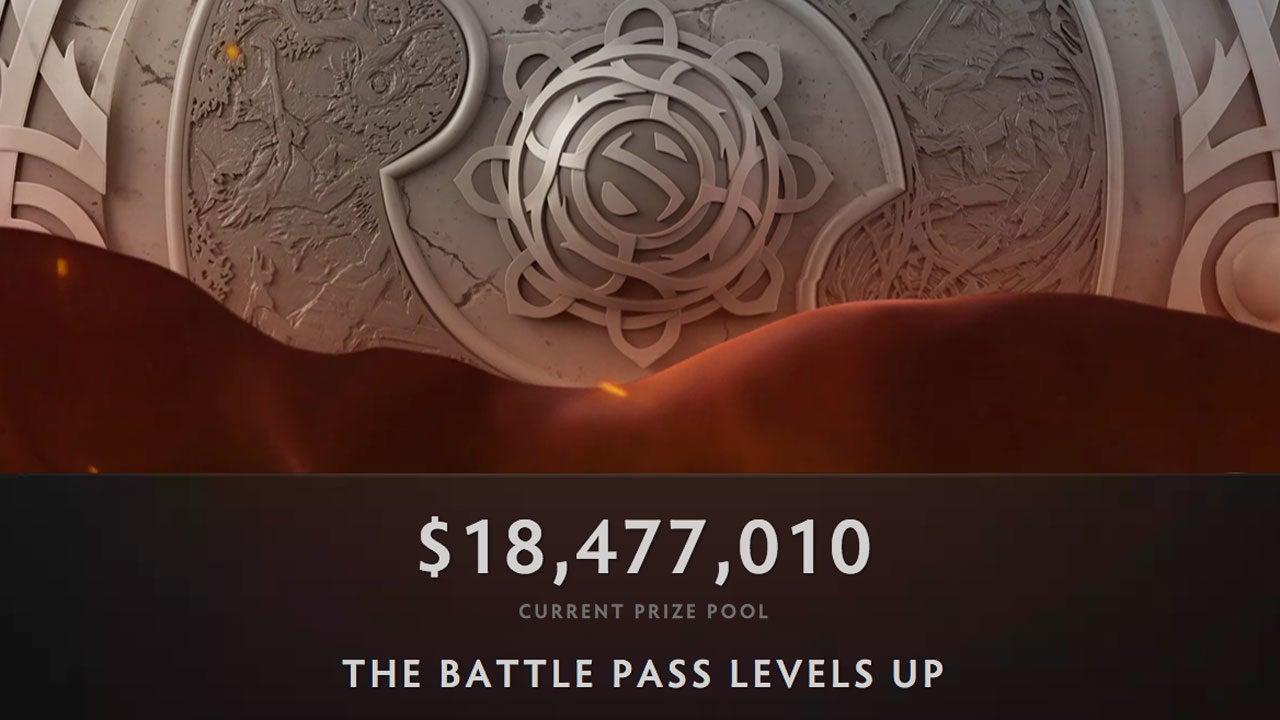 Dota 2's annual global championship remains the most financially rewarding eSports event.
Dota 2: The International 2016 is still two weeks off but the crowd-funded prize pool has already passed 2015's effort.
At time of writing, the prize pool stands at a whopping $18,477,010. The majority of this amount is sourced from a 25% slice of proceeds on Dota 2 International 2016 Battle Pass, which includes a huge stack of in-game goodies and features.
Last year's total prize pool maxed out at $18,429,613, which was the biggest pot in eSports history at the time. Having passed that, the 2016 International has secured the record again.
According to Dota2.PrizeTrac.Kr, funding was open for 101 days last year, but this year's Battle Pass has only been on sale for 70 days - meaning Valve is on track to push the record even higher this year.
Dota 2: The International 2016 kicks off on August 13 in Seattle.