Dota 2 International 2015 prize pool is already biggest in eSports history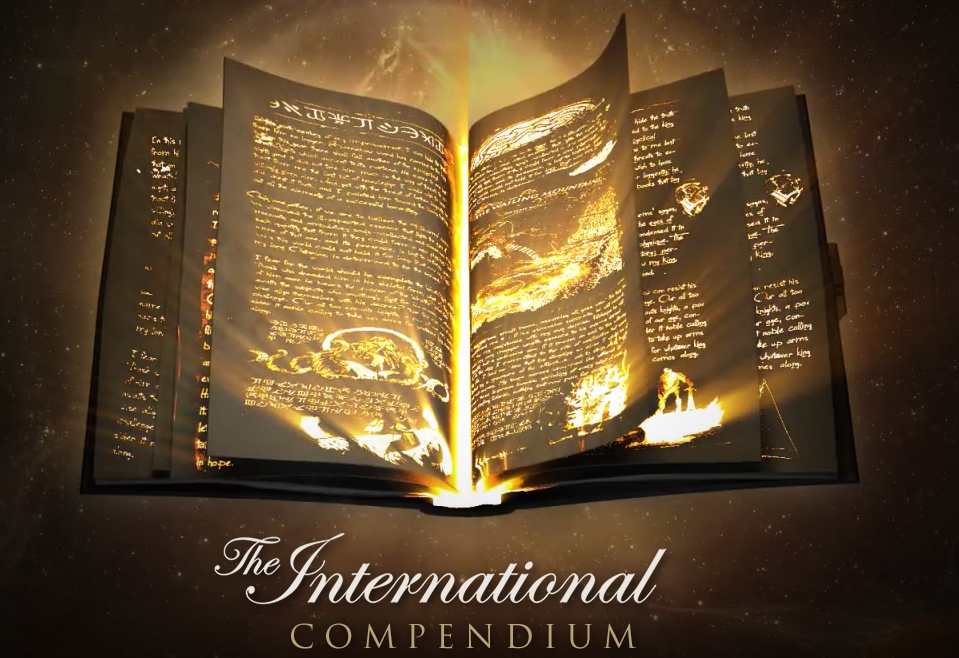 This year's The International Dota 2 tournament has a massive prize pool. So massive that it's now the biggest eSports event ever, and it's not even finished.
Sales of the Dota 2 Compendium for this year has so far brought in $11,370,142 in prize pool money for The International 2015.
The official website has a nice graph showing which of the stretch goals have been unlocked, and which have yet to be. Of course, Valve could always add new ones.
This makes it the largest prize pool for a any single eSports event in history. Oh, and they've still got 60 days to go. It was The International 2014 that held the previous record, with nearly 11 million in total.
$15 million is the goal Valve set for this year's pool. With that many days left and considering what it has garnered already, it's not hard to imagine it breaking the 15M mark.