Doom Eternal pushed back to March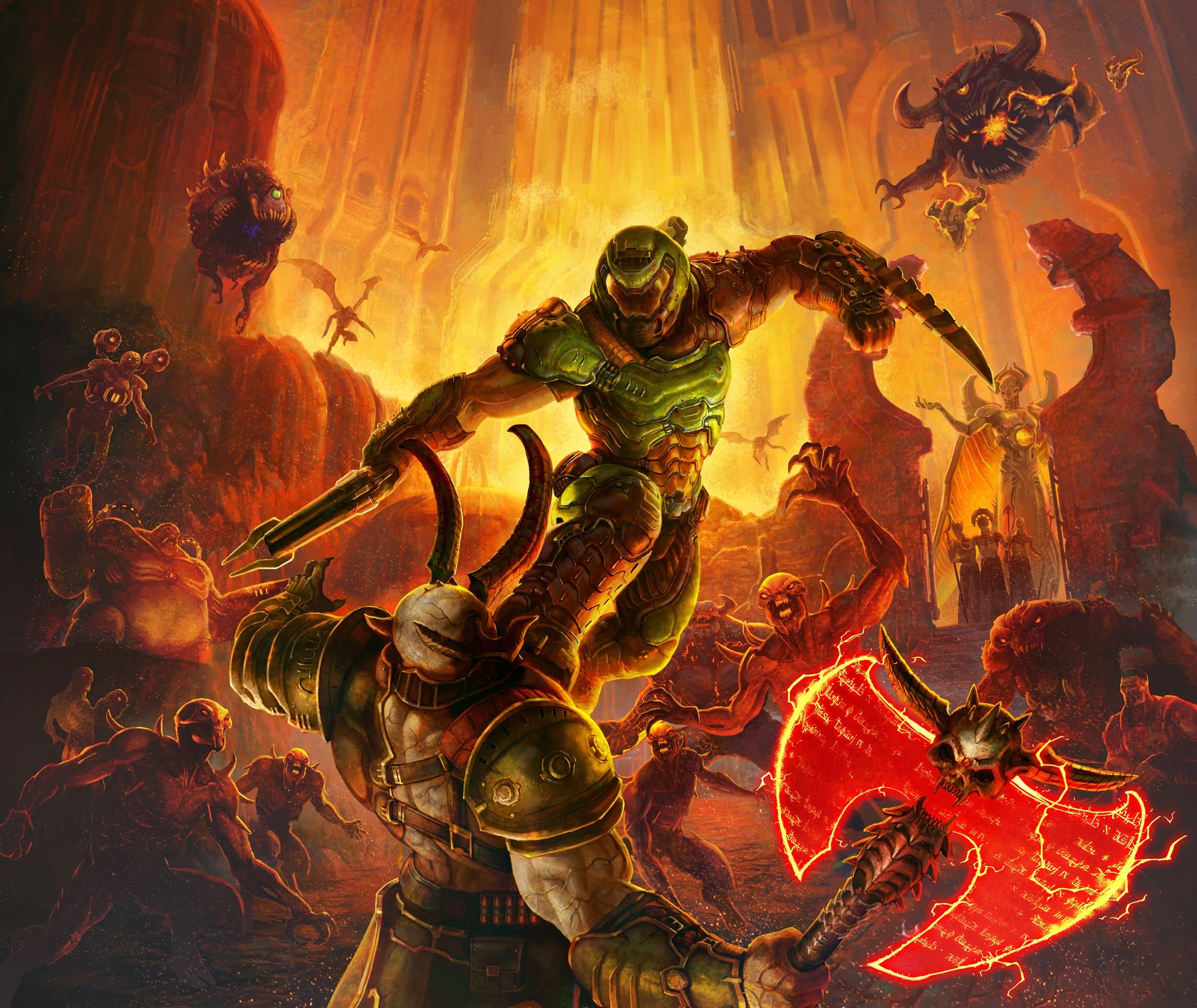 Doom Eternal has been delayed on all platforms.
Doom Eternal won't be making its previously announced November release date, id Software just announced. The game is instead shifting to a March 20 release date on PC, PS4 and Xbox One.
The Nintendo Switch version is also no longer releasing day and date with other platforms, and will instead arrive at some point later. Rounding out today's announcements is the fact Invasion Mode, which allows you to invade the campaign of other players, will not be part of the package at launch.
Invasion will now be added to Doom Eternal in a free update coming post launch. To make up for this trio of bad news, id Software has announced that Doom 64 is now a free pre-order bonus on PC, PS4, Xbox One and Switch.
Doom 64 will now also release March 20 on all four platforms, which is likely to disappoint Switch fans expecting the game this November.