Bethesda working to remove login requirement for classic Doom ports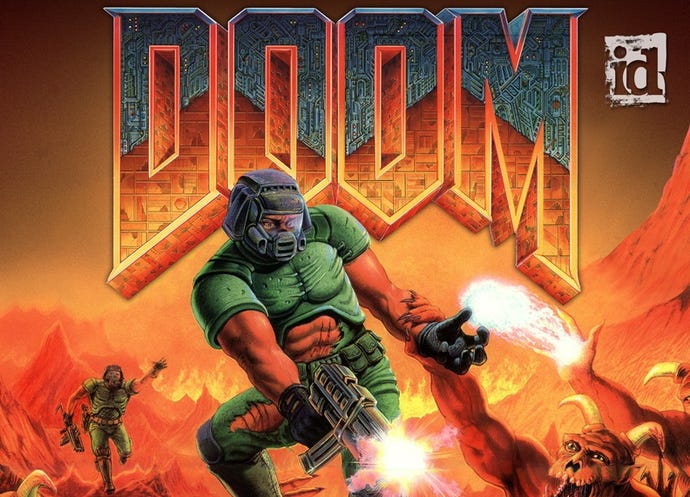 The surprise release of classic Doom games on Friday was somewhat spoiled when players discovered what they thought was online DRM.
Bethesda dropped a nice surprise at QuakeCon on Friday. The publisher released ports of Doom, Doom 2 and Doom 3 on Switch, PS4, and Xbox One. Unfortunately, players quickly discovered that a Slayers Club login was required to play.
Many were outraged, believing this to be some sort of new DRM. Shortly afterwards, Bethesda admitted that it did screw up. The login is supposed to be optional, but the games currently require it to let players in.
Bethesda is working on a fix, which has yet to be released at the time of this writing. Doom Slayers Club offers players rewards for playing Doom, and will be available in the upcoming Doom Eternal, so you can see why Bethesda wanted to include it.
Update on our new classic DOOM releases:

The BethesdaNet login requirement was included for the Slayers Club, to reward members for playing the classic DOOM games.

The login should be optional, and we are working on changing the requirement to optional now.

— Bethesda (@bethesda) July 27, 2019