Doom, Doom 2, and Doom 3 are now available for Switch, PS4, Xbox One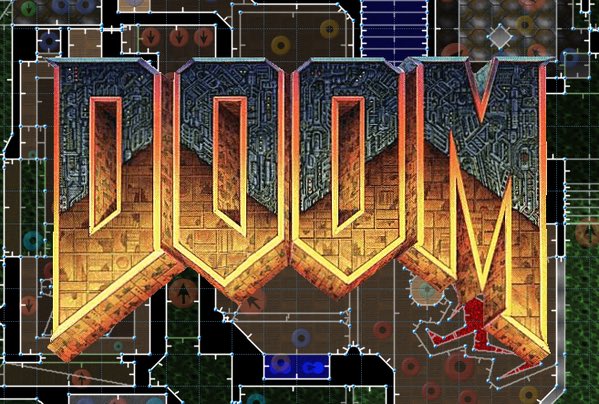 Bethesda is releasing Doom, Doom 2 and Doom 3 for Switch today. Each are also available digitally on PS4 and Xbox One.
The original Doom games will be released today on Nintendo Switch - which you already knew thanks to a leak. All three released for PS4 and Xbox One today as well.
Someone at Nintendo pushed the button a bit early today, so the news announced during the QuakeCon 2019 keynote wasn't a surprise.
Doom and Doom 2 will run you $4.99 on all three platforms, and Doom 3 will run you $9.99. Doom and Doom 2 are also available from today for iOS and Android devices.
To play the games on Switch you will need to log into your Bethesda account first. Afterward, you will be able to play the games offline if you stay signed in.
Doom 1-3 being made available was the surprises Bethesda said was in store for those attending and watching at home.
Check out the trailer for the games below.