Disney to "probably" invest less in console games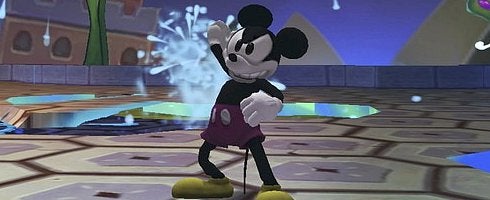 Disney CEO Bob Iger has said the company is to "probably" invest less in its console gaming efforts in future.
"We've seen a pretty big shift in games from console to what I'll call multi-platform, everything from mobile apps to social networking games, and by putting John Pleasants in to run games, not only will be the focus on turning those businesses into profitability, but diversifying our presence in the business," said Iger, speaking after confirmation of heavy losses for Disney's gaming division today.
"It's our goal not only to be profitable, but obviously to get there by shifting our investment and reducing our investment too.
"We probably will end up investing less on the console side than we have because of the shift we're seeing in consumption and have a presence, albeit with probably less investment, in terms of game manufacturing on some of the newer platforms."
So far this year, the company's Black Rock racer Split/Second for PS3 and 360 and a tie-in for Toy Story 3 on PS3, 360, Wii and PS2.
Upcoming console titles include Tron Evolution for PS3, 360 and Wii from Propaganda Games and Junction Point's Epic Mickey for Wii.
Thanks, GI.