Disney games division drops $236 million in 2010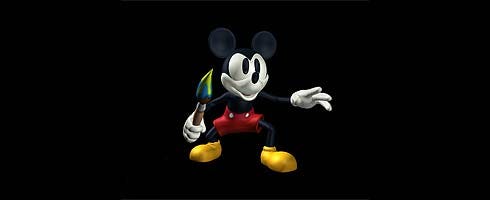 But it's OK. Because Epic Mickey's going to turn everything around.
Disney's Interactive Media division, which includes the company's games business, has recorded a $234 million (£147.7m) loss for the financial year ended October 2, 2010, GamesIndustry reports.
The figure's an improvement over the $395 million (£245.9m) lost by the division in the previous year.
Revenues were $761 million (473.9m), up from the $712 million (£443.4m) a year earlier.
Significant releases from the company this year included Black Rock racer Split/Second.
Disney will release Junction Point's Epic Mickey in Europe on November 25, the UK on the 26 and North America on the 30.