The wait is almost over for the first Diablo 3: Reaper of Souls content patch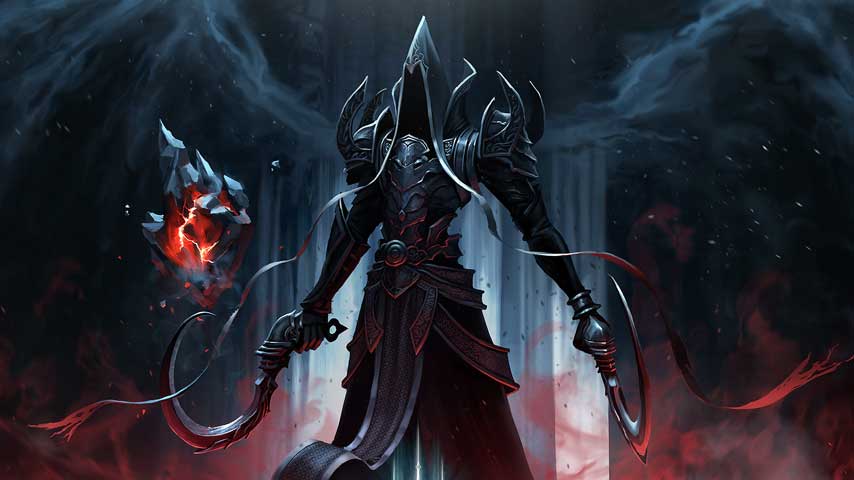 Diablo 3: Reaper of Souls gets its first content patch this week, although console fans will have to wait a bit longer for a release date.
Diablo 3: Reaper of Souls 2.1 arrives on Mac and PC tomorrow (August 26, US time), but has not yet been dated for PlayStation 3, PS4, Xbox 360 and Xbox One.
This patch has been in the works for ages, with Blizzard first starting to talk about it on the expansion's release day.
At the time, Blizzard said Diablo 3: Reaper of Souls' 2.1 patch would add Seasons modes and new ladders, among other goodies.
In June, Blizzard got less vague and outlined a huge list of changes and content additions. Here's an executive summary of the key features:
Seasons mode
Greater Rifts
The Vault (new zone)
Cesspools (new zone)
ladders and leaderboards
new items
But if you're anything but the most casual fan you ought to go check the full update, as it's a whopper.
Thanks, IGN.