Play Diablo 3: Ultimate Evil Edition for free this weekend on Xbox One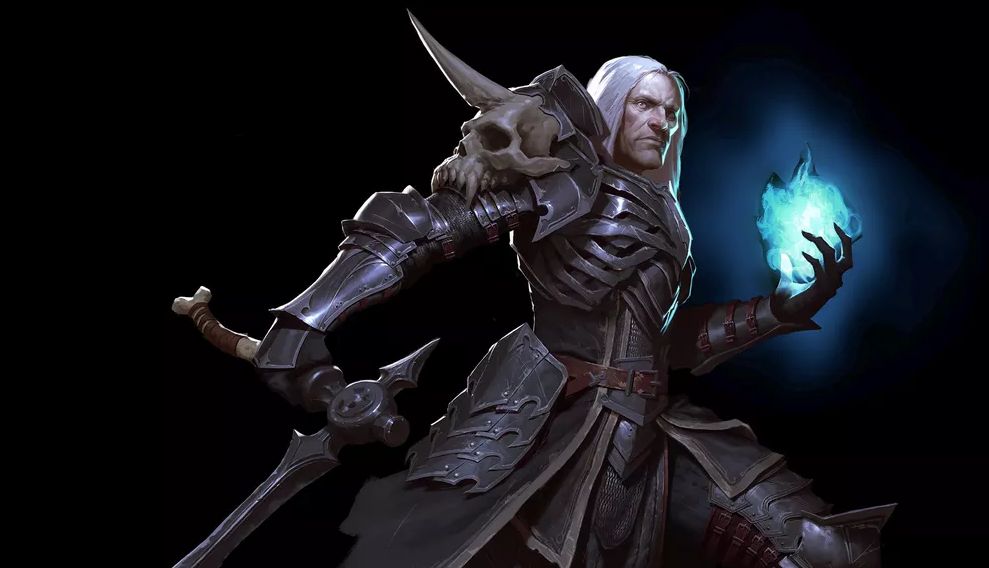 Starting today, Diablo 3: Ultimate Evil Edition can be downloaded and played completely free on Xbox One, provided you have a valid Gold subscription.
The promotion is part of Xbox Live's Free Play Days, which typically unlocks free trials like this to Gold members. The trial goes live today, starting 12:01am PT, 3:01am ET, 5pm BST, 6pm CEST.
It wraps up on Tuesday, August 1 at 12:00am PT, 3am ET, 8am BST, 9am CEST. All content will be available to play during the trial, and your progress and achievements will carry over should you choose to upgrade.
To celebrate, the game's Eternal Collection edition will be on sale for 35% off during the same period. The Eternal Collection comes with every piece of content released for Diablo 3, including the base game, Reaper of Souls expansion, and the recently released Necromancer class.
You can grab the trial from the Gold members area on the Xbox One dashboard, or through the website.