Here's exactly what that Diablo 3 PS4 Pro patch did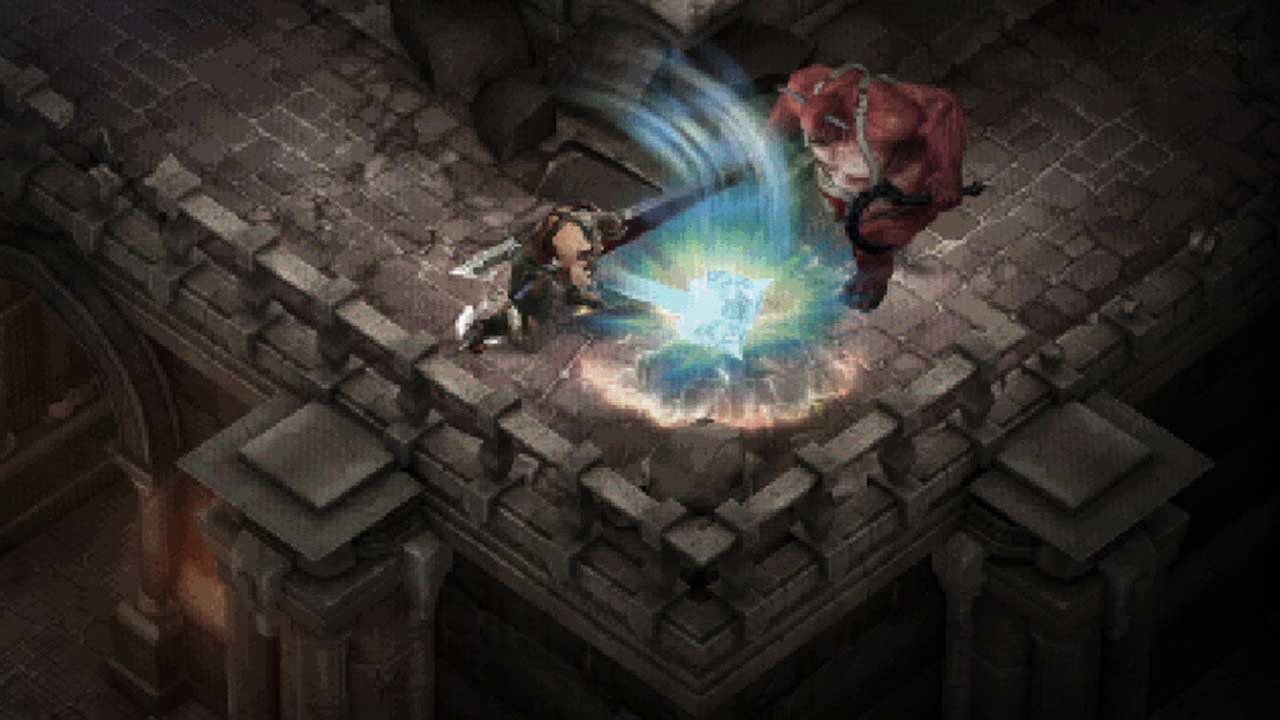 Diablo 3 quietly added support for PS4 Pro recently, and we now know for certain how the game runs on the more powerful console.
Blizzard's most recent update to Diablo 3 added in 4K support on PS4 Pro. Unfortunately, the patch notes did not mention any details.
In its most recent analysis, Digital Foundry, tested out the game post-patch to unpack exactly what improvements Blizzard made on PS4 Pro.
Diablo 3 is actually using a dynamic resolution on the console, and it can go as high as native 4K (3840x2160) in less busy scenes, such as indoors and when streets aren't filled with enemies. Resolution can drop all the way back to 1080p during the most intensive scenes.
Overall, 1872p and 1728p resolutions are the most common. For those running 1080p displays, the resolution is downscaled to 1080p form whatever higher resolution the game happens to be running at the time.
Some effects like ambient occlusion and bloom have seen upgrades on PS4 Pro, too. Performance-wise, Diablo 3 holds steady to the 60fps target, with minor stutter, according to the site.