Diablo 2: Resurrected will accept your 20-year-old saves from the original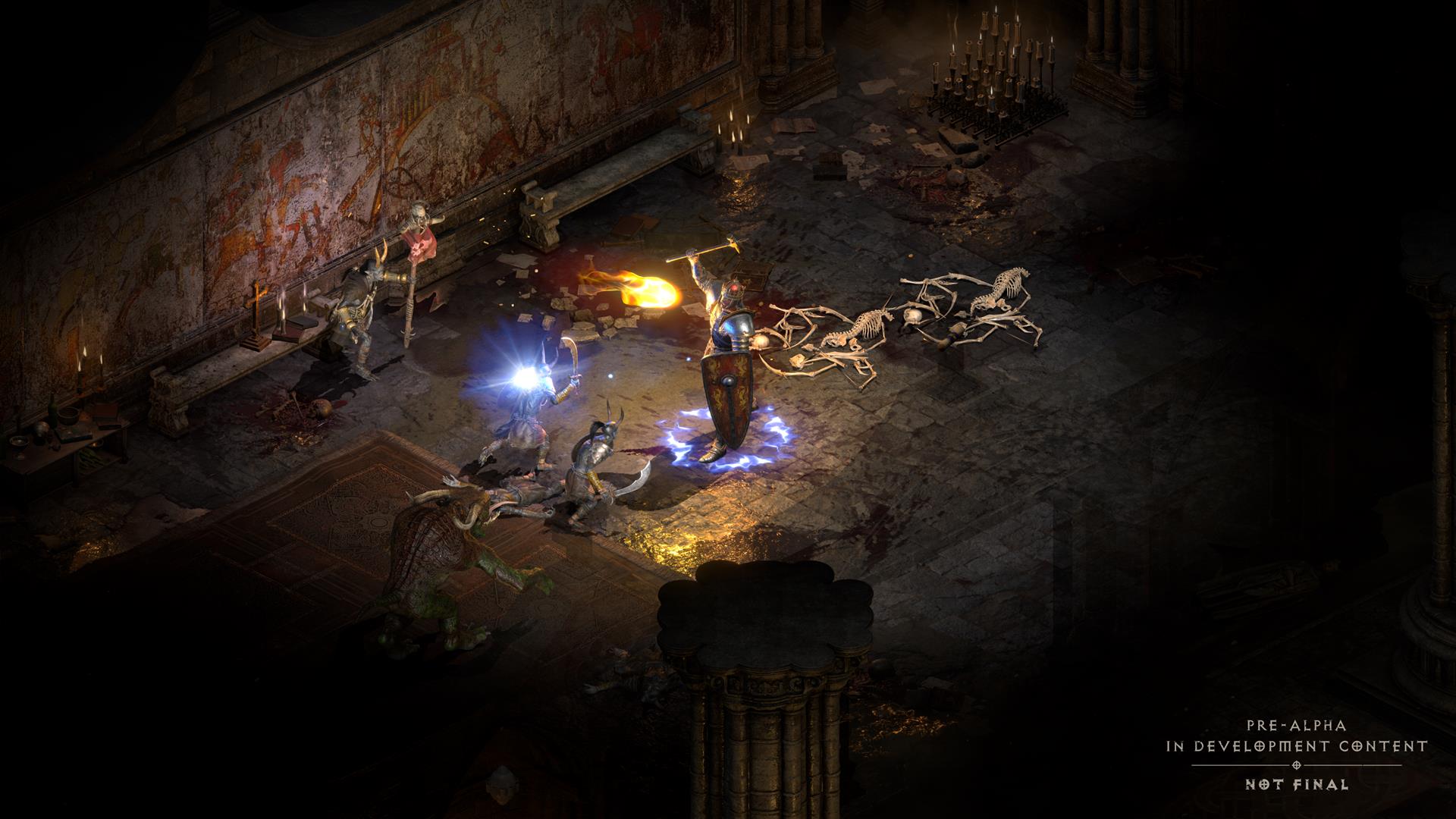 You'll be able to pick up where you left off years ago in Diablo 2: Resurrected.
Diablo 2: Resurrected has a shocking feature I am surprised Blizzard didn't make a big deal out of when the game was revealed last month.
The remake can actually work with save files created by the original Diablo 2, meaning a potentially 20-year-old save you might have lying around, made in the original game, will somehow load up just fine in Resurrected.
Game producer Matthew Cederquist confirmed this to IGN Middle East, explaining that it was a happy accident and not something the team specifically wanted to have.
"Yes! Yes, keep those!" Cederquist said when asked whether years-old saves in the original will work.
"Back when we were working on [the remaster], we wondered if the old save files would work and we kind of shoved it in and it worked! And we were like, 'okay, that's the best feature ever'."
This is particularly surprising, especially given how rare this happens with remakes and remasters. We recently learned that Diablo 2: Resurrected will also host two alpha tests ahead of launch, one for single-player and another to test multiplayer servers.
Diablo 2: Resurrected is coming to PC, PS4, PS5, Xbox One, Xbox Series X/S, and Switch this year.