Devil May Cry 5 sales pass 2 million in 2 weeks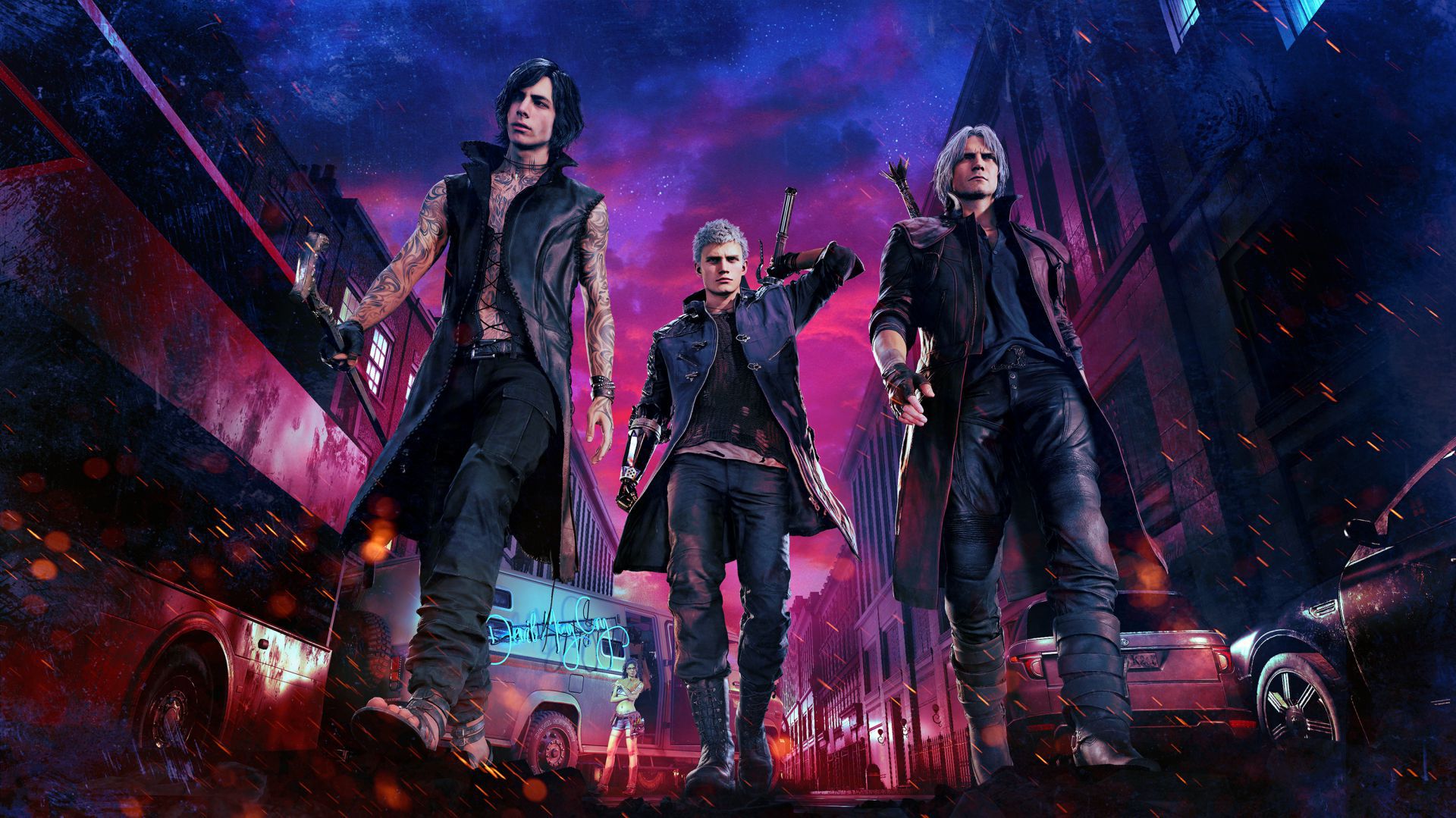 Devil May Cry 5 has so far sold more than 2 million units worldwide.
Though Capcom has yet to officially make an announcement, Devil May Cry 5 director Hideaki Itsuno revealed the milestone during a GDC panel. Iron Galaxy designer Isaac Torres was in attendance, and shared a picture of the slide.
DMCV has sold 2 million copies #gdc219 pic.twitter.com/ZOfbFNBoTH

— Isaac Torres ? GDC ? (@Delriach) March 22, 2019
At launch, Devil May Cry 5 beat Resident Evil 2 Remake in concurrent player numbers on Steam, indicating a stronger start on PC.
The figure may not appear massive compared to the biggest games today - or even Capcom's own Monster Hunter World - but it's already outpacing all other Devil May Cry games. By comparison, Devil May Cry 4, the best-selling entry so far, currently sits at a respectable 3 million in lifetime sales.
This effectively means Devil May Cry 5 is the fastest-selling entry in the franchise, which is great news for Capcom. Devil May Cry 5 will be supported with free updates, the first of which adds the Bloody Balance in April.