Developer of Little King's Story, Hotel Dusk declares bankruptcy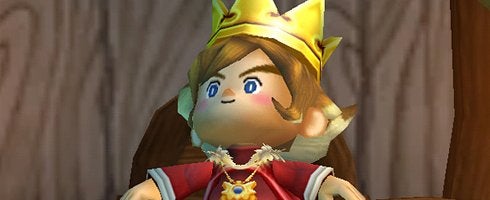 Creativity's wonderful, but it's certainly not everything. Case in point: Cing. The small Japanese developer's bursting with as much creativity as its Little King is d'awwwww-ness, but - though Cing's far from creatively bankrupt - that hasn't stopped it from going the other, arguably worse kind of bankrupt.
According to Data Max (as translated by NeoGAF), the Little King's Story/Hotel Dusk developer has filed for bankruptcy, suffering liabilities of 256 million yen.
Cing's Hotel Dusk sequel, the perhaps aptly named Last Window, is in the process of being localized. And while its ship hasn't sunk just yet, here's hoping the game makes it across the pond.
Thanks, Joystiq.