Deus Ex: Human Revolution seen in the wild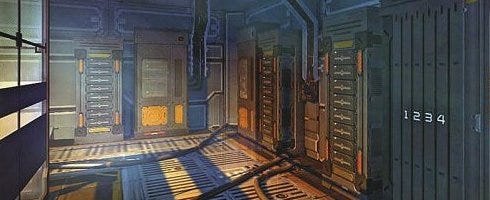 Square Enix may have shown that Deus Ex: Human Revolution is, indeed, very much real.
The title - rumoured to be the full title for Deus Ex 3 - was spotted in a drop-down list of games you pick as your favourite Eidos game when you register for a newsletter for the just-announced Lara Croft and The Guardian of Light.
Last month, trademark filings had found Square had registered for the title in Europe.
Earlier this morning, a new shot of Deus Ex 3 was revealed. Not much was in it, but the company says there will be more info on it "shortly".
The game's due for release sometime this year for PS3, 360 and PC.
Thanks, Eurogamer.