Square Enix registers Deus Ex: Human Revolution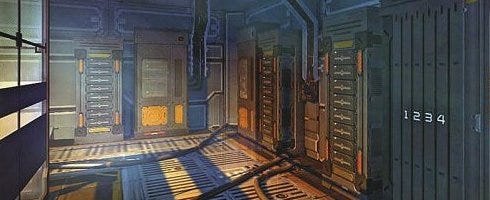 Square Enix has registered Deus Ex: Human Revolution as a trademark, according to a filing found by Joystiq.
The trademark was made in Europe, although what its actual meaning is currently unknown. Related to Deus Ex 3? Maybe.
The last we heard of that was back in November, when developer Eidos Montreal confirmed Square Enix was doing the cinematics for the action RPG.
If it's a separate entry in the series, it could be the title Square president Yoichi Wada confirmed at the Montreal Games Summit last year, when he announced a collaboration with the firm and the Montreal studio, its first since buying Eidos last April.
Deus Ex 3 currently has no date yet at present. It's due for a release on PC, 360 and PS3.