Huge eyebrows, oversized shoulders and other judgments on Deus Ex: Human Revolution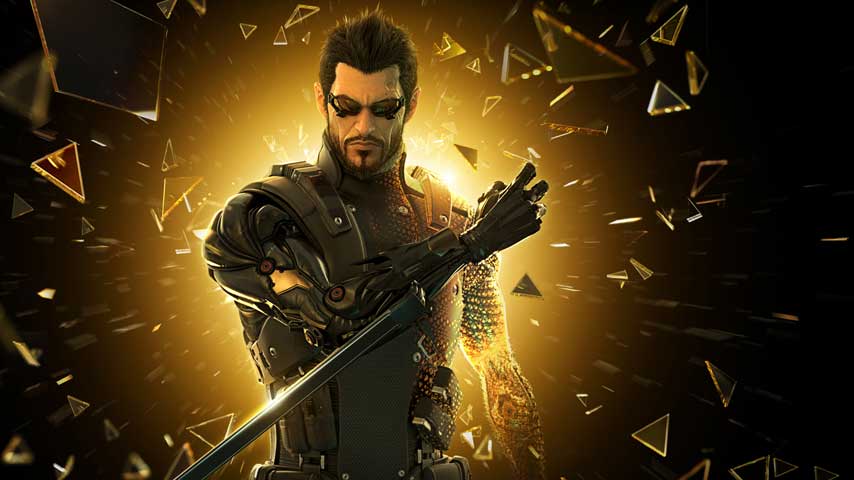 Deus Ex: Human Revolution is terrific, but that doesn't mean it's perfect. Eidos Montreal passes judgment.
Creators are often the most harsh critics of their own work, and game developers are no exception. In this Deus Ex: Human Revolution Let's Play, executive game director Jean-François Dugas and executive art director Jonathan Jacques-Belletête have plenty of praise for the RPG, but it's interesting to see which things they pick on.
Those shoulders are too wide, they say, and everything has too low a polygon count. Also, they forgot to update some in-game assets, resulting in a terrifying eyebrow discrepancy. Behold:
Eidos Montreal is currently hard at work on Deus Ex: Mankind Divided, which comes to PC, PS4 and Xbox One in the first half of 2016.