Destiny 2 on Stadia does not support cross-play with any other platform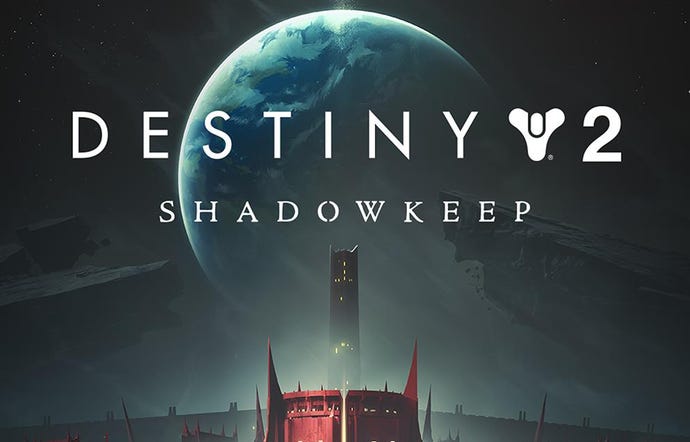 Bungie has confirmed that, just like all other platforms, Destiny 2 on Stadia will not support cross-play at launch.
The Destiny developer and publisher previously said it wants cross-platform play to be a reality, but it wants to tackle other challenges first.
This also goes for Google Stadia, where Destiny 2 will be available later this year. The game's official "fall 2019 FAQ" (via PCGamer) makes it clear that Stadia players will only be able to play with each other.
"Stadia is its own ecosystem, just like current existing platforms. Stadia players will only be able to play with other Stadia players," it reads.
Though this is no different than PC, PS4, or Xbox One - all three of these platforms have significant player bases that can be self-sufficient. Stadia, just by the nature of its nascent technology and limited rollout inevitably limits the number of players on the platform compared to the other three.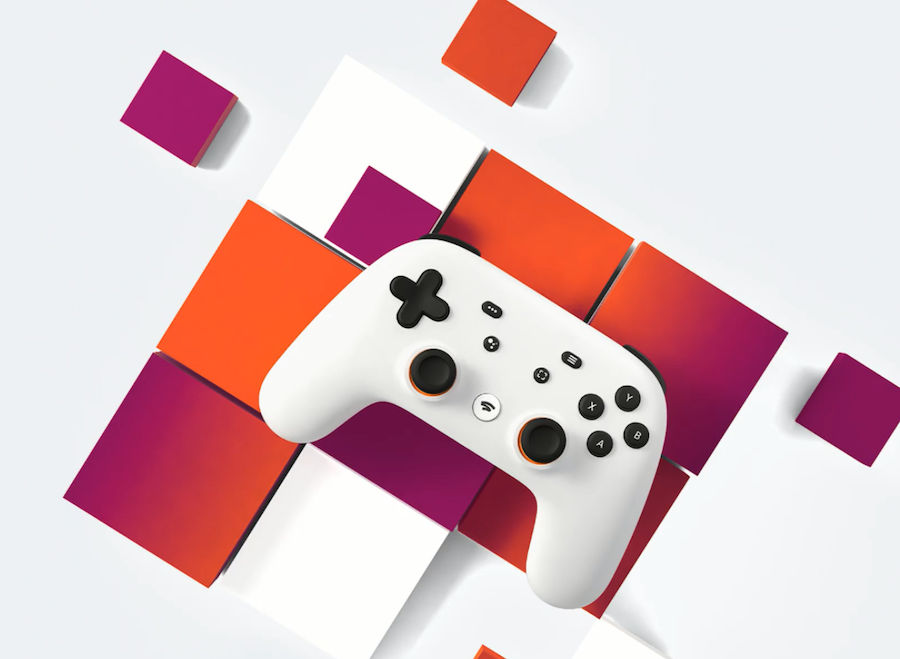 Because of that, Stadia stands to benefit a lot from crossplay, perhaps more than any other platform. Unfortunately, until Bungie turns its attention to the feature proper, you may want to reconsider moving your Guardian there fulltime.
On Twitter, Destiny general manager Mark Noseworthy clarified that Google has no policy against crossplay.
"There's no policy or technological barrier preventing us from including Stadia. We'd be looking to include every platform. This year though, we're focused on delivering cross save to all platforms," wrote Noseworthy.
The good news is that with the arrival of cross-save this fall, Stadia players will be able to pick up where they left off on PC/PS4/Xbox One, and vice versa.
Destiny 2: Shadowkeep is out September 17 on PC, PS4, Xbox One, and Stadia.