Destiny 2: Shadowkeep coming to Stadia with cross-save between PC, PS4, Xbox One - here's a teaser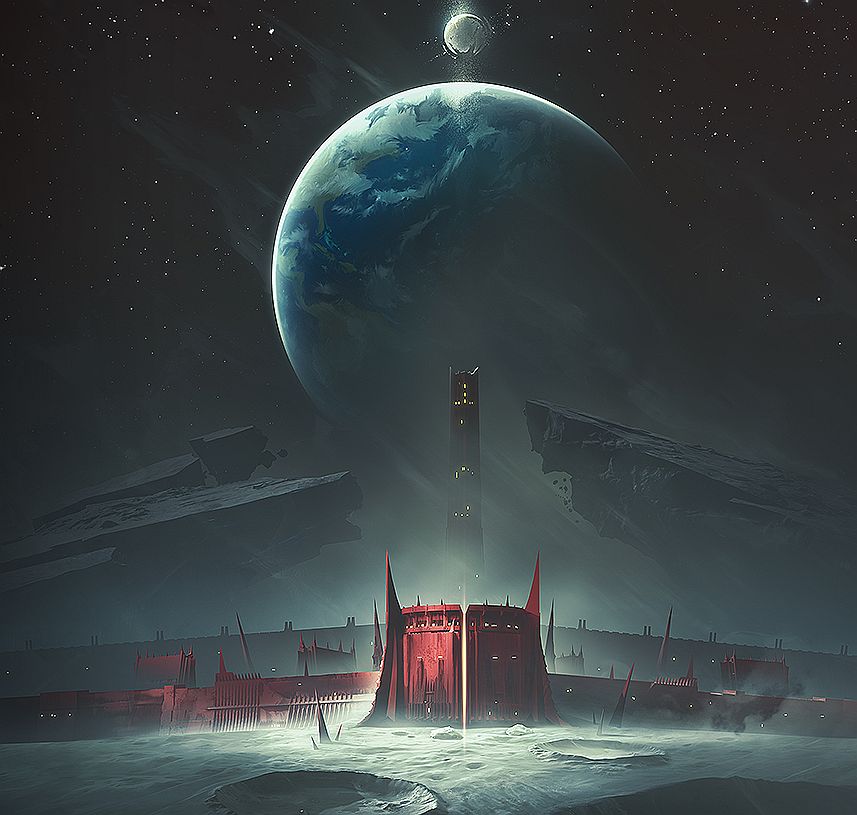 Destiny 2: Shadowkeep was revealed during the Stadia stream today, cross-save was confirmed between Stadia, PC, PS4, and Xbox One.
Update
Bungie confirmed cross-save is coming to PS4, despite the disclaimer from Stadia earlier. The news was then confirmed again by Sony. Original story follows.
Confirmed! https://t.co/WKWtPZ7mtD

— PlayStation (@PlayStation) June 6, 2019
Original story
A trailer for Destiny 2: Shadowkeep was shown off during Stadia's livestream today. It's just a teaser at the end, but there ya go.
Here it is:
Soon we'll be LIVE talking about Destiny 2: Shadowkeep and more.

? https://t.co/1521iaMOlu
? https://t.co/Nx3l6m2QRf
? https://t.co/jEQFtjqYlU https://t.co/Y3tyGWEGzT

— Bungie (@Bungie) June 6, 2019
The Destiny 2 Collection is coming to Stadia Pro and will feature cross-save between PC and Xbox One. The option is pending for PS4.
The Stadia Founder's Edition will run you $129.99 and it comes with three month worth of the Stadia Pro subscription. Destiny 2 as mentioned is included in pro membership. This includes the base game, all previous add-ons, Shadowkeep, and the annual pass.
Bungie is expected to discuss more on the next chapter of Destiny 2 during its own stream which kicks off later today.