Destiny 2 PC: everything we know so far about gameplay options, fps, graphic settings, more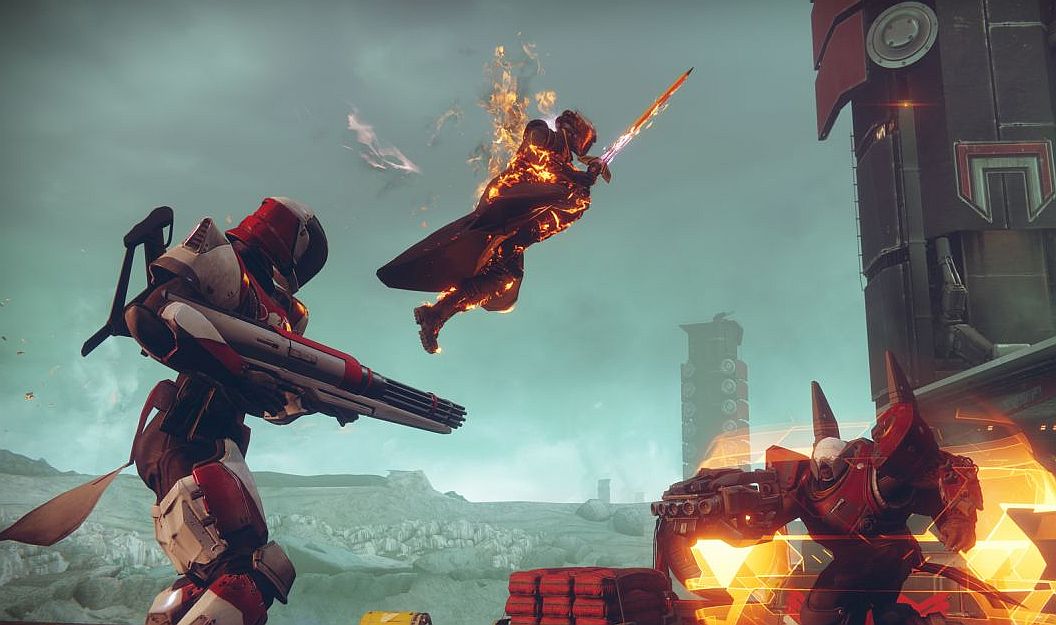 While those who attended the Destiny 2 event this week weren't allowed to record footage of the PC version, they were permitted to discuss it at length.
As you already know, the PC version of Destiny 2 supports 4K, has an uncapped framerate, an adjustable FOV, and a detailed settings screen.
It will also be made available through the Blizzard App, formerly known as Battle.net, and it will likely release after the console versions hit the market.
On PC, the game will be able to go as high as 144fps, but during the event it was set to 4K/60fps, as Arekkz notes in the video above and according to various reports from the show, the reason why is because the monitors used only supported 60fps.
He also says in the video the game looked great and ran really smooth on PC, the keyboard and mouse controls felt natural, and the only complaint Arekkz had, was he would liked to have remapped certain abilities. But the option to do so wasn't available during the event.
Destiny 2 also features a chat channel under the sound settings.
Activision said previously the PC version would have meaningful features, but at present the development team isn't ready to discuss such matters in detail. Bungie's PC lead David Shaw stressed during the event on Thursday, the game is not a "console port" on the system. Shaw also said players won't need a beast of a PC in order to run the game.
So, while the team isn't ready to divulge everything Destiny on PC, we do know some standard features include: look sensitivity, vertical and horizontal inversion, and aim smoothing. Arekkz said the look sensitivity was set rather high at the event, but all PCs were preset to allow for parity across the board. So, look for that to change in the final build.
Plenty of video setting options were revealed, along with Color Blind Mode, and the list is a bit long so instead of typing it I took a screencap.
Destiny 2 is out on September 8 for PS4 and Xbox One.