Everyone is very serious in Destiny 2: Beyond Light's new story trailer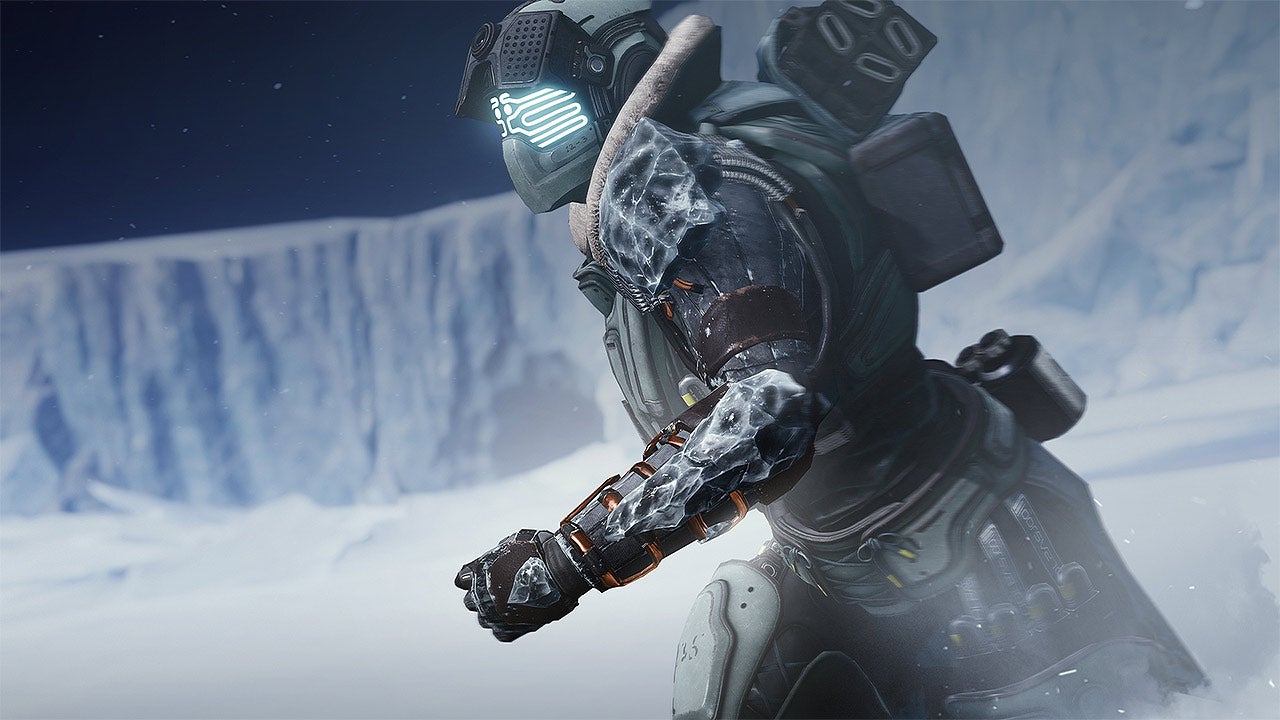 Past friends and new enemies all have their own agendas in Destiny 2: Beyond Light.
Bungie dropped a new trailer for Destiny 2: Beyond Light today that offers a better look at the uneasy alliances and questionable motivations of a number of the game's character.
Europa, the setting of Beyond Light, has beckoned them all, but not everyone is happy to reveal their true intentions.
We also get a little bit of an insight into Eramis' quest to weaponize the Darkness, and how that might be akin to opening Pandora's Box. Variks' perspective is also interesting, as he seems to believe going down that road will bring an end to the Fallen.
It's all pretty ostentatious and ominous, as Destiny stories tend to be. Let's hope Bungie decided to keep most of the interesting stuff away from the Grimoire this time around, though.
In other Destiny 2 news, Bungie recently announced a December 8 release date on PS5 and Xbox Series X/S. Destiny 2 and its expansions will be playable on each of the new consoles at launch through backwards compatibility, but the enhanced versions arrive in December.