Denuvo couldn't stop Mass Effect: Andromeda from getting cracked on PC in just 13 days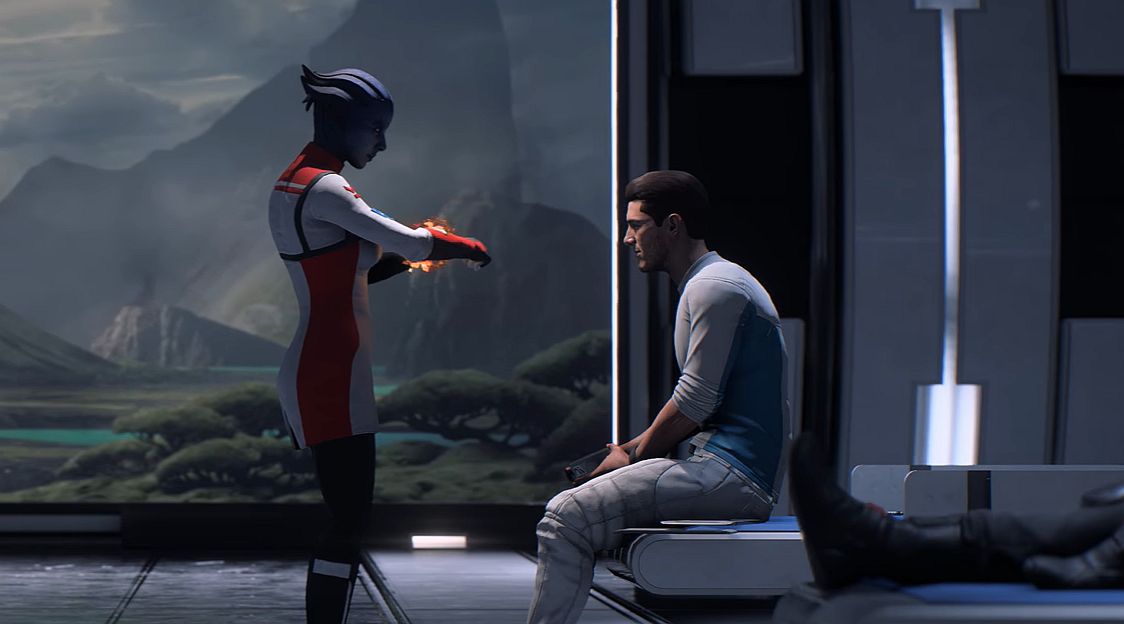 Mass Effect: Andromeda is another Denuvo game that's had its protection cracked in a surprisingly short amount of time.
The PC version of Mass Effect: Andromeda uses Denuvo anti-tamper - the protection service designed to prevent the game from being cracked. Despite this , it's become yet another Denuvo game to be cracked in record days after launch, reports PCGamesN.
Denuvo was once known to be uncrackable, and though the company behind it never suggested as much, the service continued to grow in popularity, getting used by almost all big AAA games. Until the release of Resident Evil 7 earlier this year, Denuvo was on a roll.
Resident Evil 7 was of course cracked in less than a week. Incidentally, the same hacker group responsible for that game's crack is also to one who managed to create one for Mass Effect: Andromeda.
Still, the service still seems to be working for games like Nier: Automata. At worst, Denuvo manages to ward off pirates for the crucial first few days.