Dedicated servers confirmed for Call of Duty: Advanced Warfare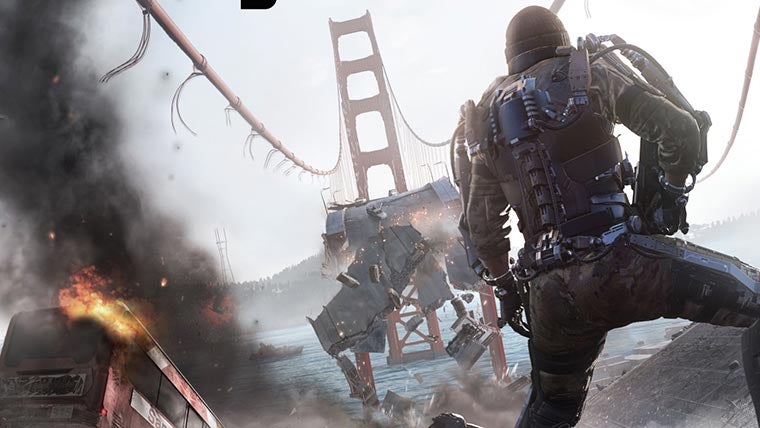 Call of Duty: Advanced Warfare will support dedicated servers, developer Sledgehammer Games has confirmed.
In an interview with Stevivor from earlier this month, Sledgehammer Games' Michael Condrey answered the question of whether or not dedicated servers will be supported by Advanced Warfare.
"We've got some announcements coming. Yes, we will be supporting dedicated servers and there will be announcements soon on which providers and platforms. I can't answer just yet, but you can let your community know that it's coming," he said.
Advanced Warfare will be the second game to support the technology after Ghosts.
Dedicated servers present arguably the best way to experience online multiplayer games. Rather than relying on the quality of users' internet connection (peer-to-peer), dedicated servers let everyone connect to a server close to their location, providing a much more stable and level playing field.
The Battlefield series has been utilising this feature for years on consoles, and it's certainly nothing new for PC. Battlefield even lets users rent servers and have better control over which maps or modes they want to run. Call of Duty has always relied on the 'playlist' model, so dedicated servers would generally be handled by the developers.
Advanced Warfare is out November 4 worldwide for PC, PlayStation 3, PlayStation 4, Xbox 360 and Xbox One.