Advanced Warfare developer Sledgehammer will continue to include strong female characters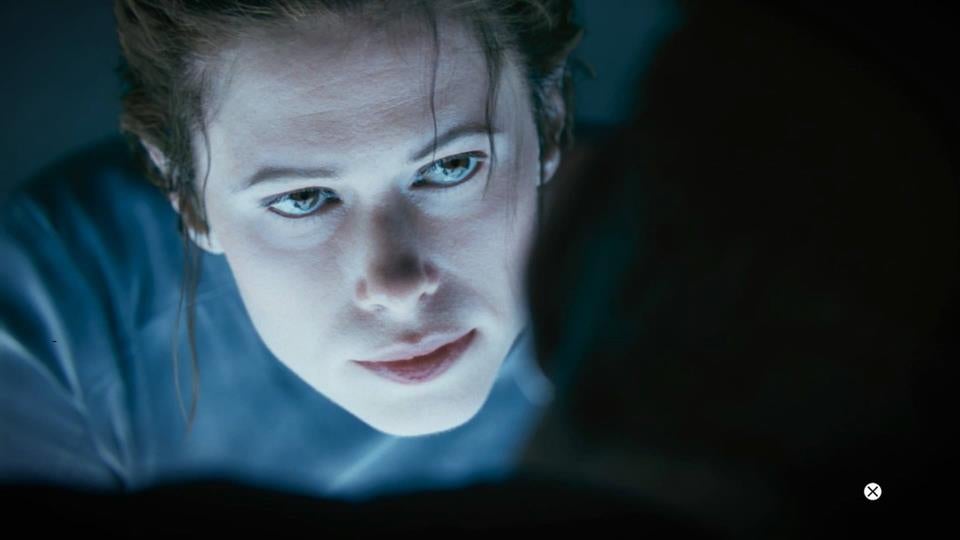 Call of Duty: Advanced Warfare featured female characters in key roles in its story campaign, and it wasn't a one-off.
Call of Duty: Advanced Warfare developer Sledgehammer Games has a won a lot of praise for the game's story campaign. One of the reasons for that has to do with Ilona, one of the game's key characters, a strong military woman, something we're not used on seeing in one of the biggest franchises.
"We've tried to do a lot at the studio to present strong women in our games," co-founder and studio head Michael Condrey told GamesIndustry at DICE.
"You've seen it today, that the role of women in the military is important so we tried to represent that in Advanced Warfare as a way to show that we believe there are women gamers who want to play, there are women gamers who want to develop games, there are women gamers in the military who are part of real combat around the globe, keeping us safe."
Condrey added that the studio wants to do its part in honouring and showing respect for this particular side of the military. "It's something we've tried to do and continue to do in Call of Duty," he said.
Work on Sledgehammer Games' next project is already underway, presumably due to be revealed and released next year.