Final Call of Duty: Advanced Warfare DLC now available for PC, PlayStation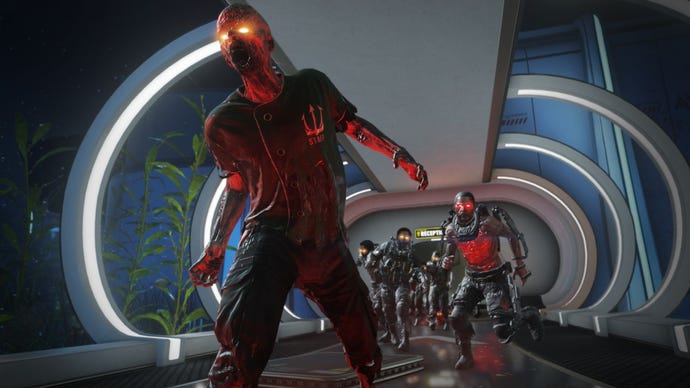 Reckoning, the fourth and final DLC for Call of Duty: Advanced Warfare, has been released for PC, PlayStation 3 and PS4.
The pack comes with four new multiplayer maps, the Exo Grapple playlist and the conclusion to Exo Zombies, Descent.
Reckoning can be purchased separately for $14.99 or as part of the $49.99 Season Pass.
The next Call of Duty title, Black Ops 3, will be released on November 6.