Dead Rising 2 to release this year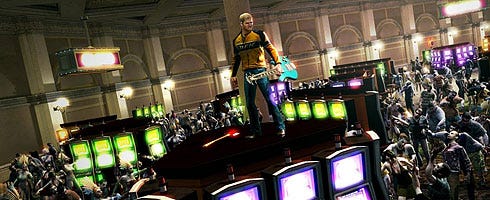 Capcom Japan's confirmed that Dead Rising 2 will hit this calendar year in - Japan at least.
The company also plans to release a live action movie based on the horror survival, known as "Zombrex: Dead Rising Sun."
This is the first time concrete details on the game's release have been released by Capcom, only going as far as saying it wouldn't release in 2009 after it was announced to be in development last March for PS3, PC and 360.
Awesome shit, kids. Go dance in the rain.