DC Comics arrive on the PSP Digital Comics Store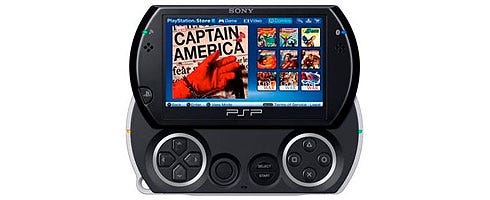 Sony has announced that DC Comics are now available through the PSN Digital Comics Store for PSP and MediaGo on PC.
more
Up until now, the publisher of huge titles such as Batman and Superman had been missing from the store, so this is a huge coup for the service.
Over 80 DC titles can now be downloaded from the store including: Batman: Hush, Green Lantern: Rebirth, Fables: Legends in Exile, and Planetary: All Over the World and Other Stories.
In addition, users will also get exclusive DC Comics content such as Superman/Batman, Resistance, Free Realms and God of War.
Sony has also released a free 10 page story today of Superman 700, as well as more freebies.
The Digital Comic store received a free update yesterday.
Get more over on the US PS Blog.