Dark Souls 3 season pass leaked, comes with two DLC packs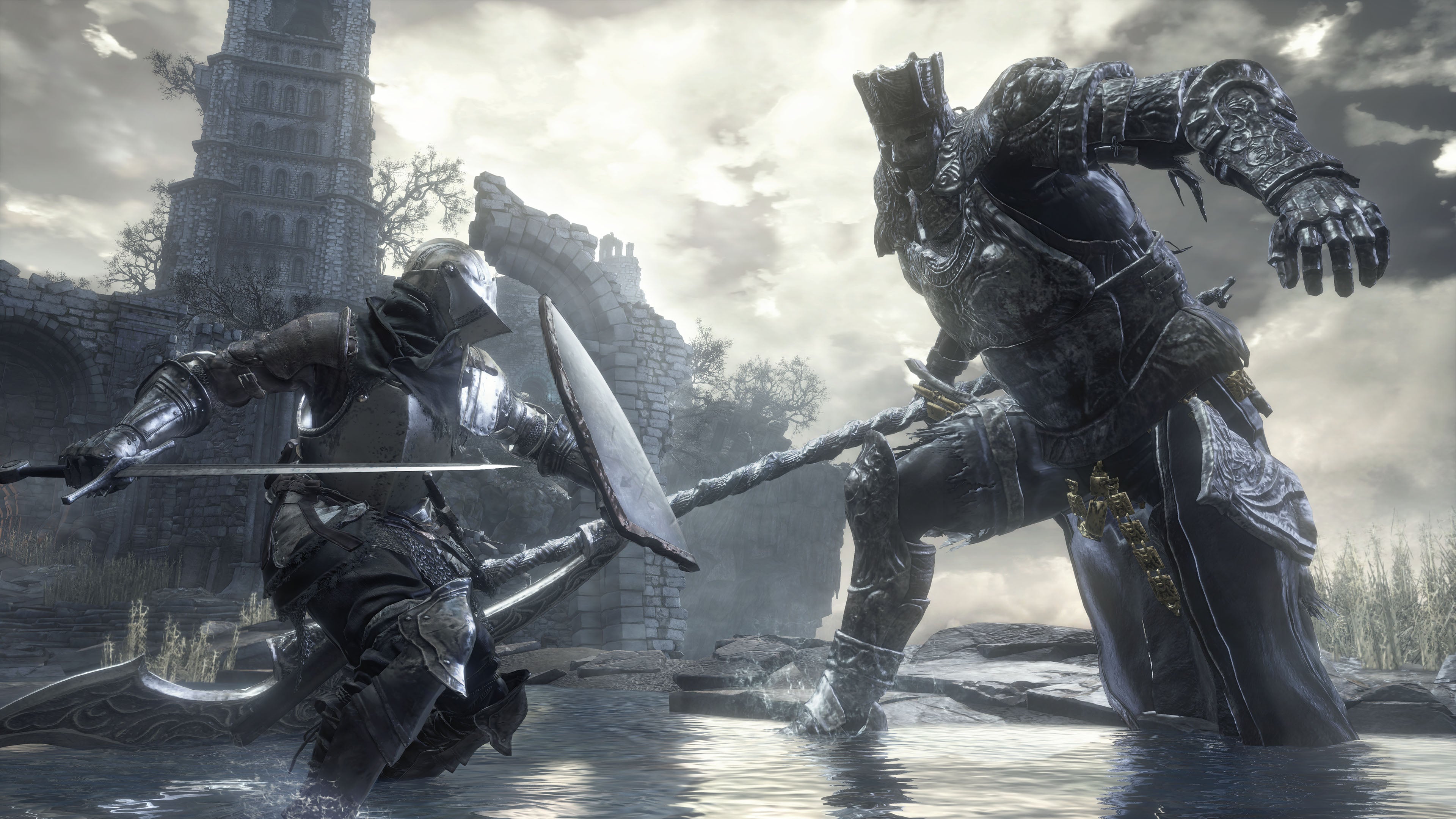 Dark Souls 3 is most definitely getting post-launch DLC, and a season pass.
A listing for Dark Souls 3 and its season pass have appeared on the Australian Xbox Store recently. The page confirms the existence of a yet-to-be-announced season pass for the game, which itself includes access to two DLC packs.
The descriptor doesn't reveal much on the Xbox Store or the Steam page for that matter, but says new DLC packs will include new maps, bosses, enemies, and additional weapon and armour sets.
The season pass naturally gets you both at a discounted price. The price of the pass was not available at the time of writing, which tends to be the case with digital Xbox games. You can, however, get both in a digital deluxe edition.
Dark Souls 3 is out April 12 on PC, PlayStation 4, and Xbox One.
Thanks, Reddit.