Learn the story of Dark Souls 3 with this opening cinematic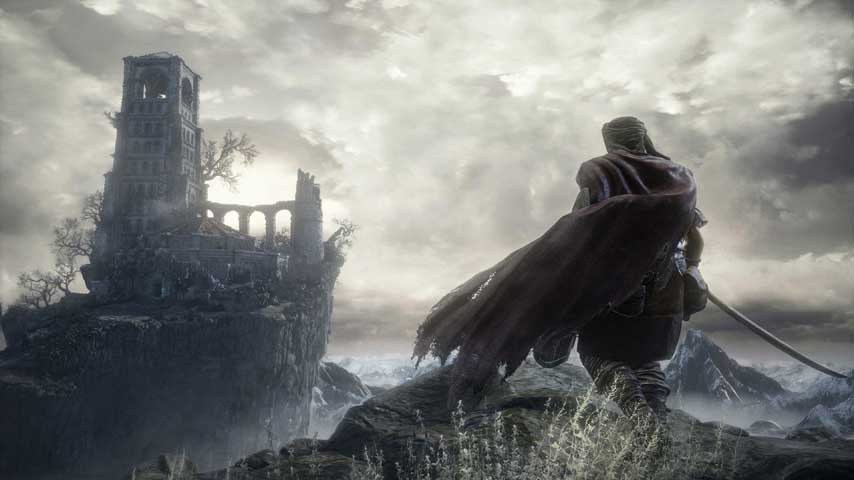 Watch how Dark Souls 3 starts.
Namco and From Software have released the opening cinematic of Dark Souls 3. The 3-minute intro sets up the story and the world of Lothric, as well as show some of the characters you'll be meeting during your journey.
Yhorm the Giant, Aldrich Saint of the Deep, and Farron's Undead Legion are some of the ones shown here. There's also talk of the Old Words, which has brought pilgrims to the north.
Dark Souls 3 is out on PC, PlayStation 4, and Xbox One April 12.