Dante's Inferno demo to land on PSN two weeks before XBL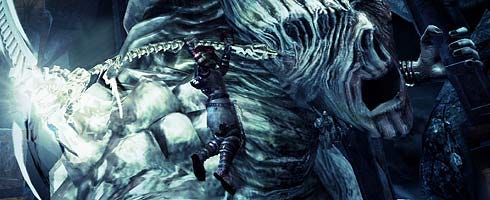 EA has revealed that the Dante's Inferno demo scheduled for this month will land on PS3 two weeks ahead of the Xbox 360 demo.
Called "Gates of Hell", it's the first level of the game and set for release on December 10. XBL gets it Christmas Eve - or December 24 for the oblivious among us.
Full thing is out in February.
Via D'toid.