Red Dead Redemption 2's Unshaken track hits streaming services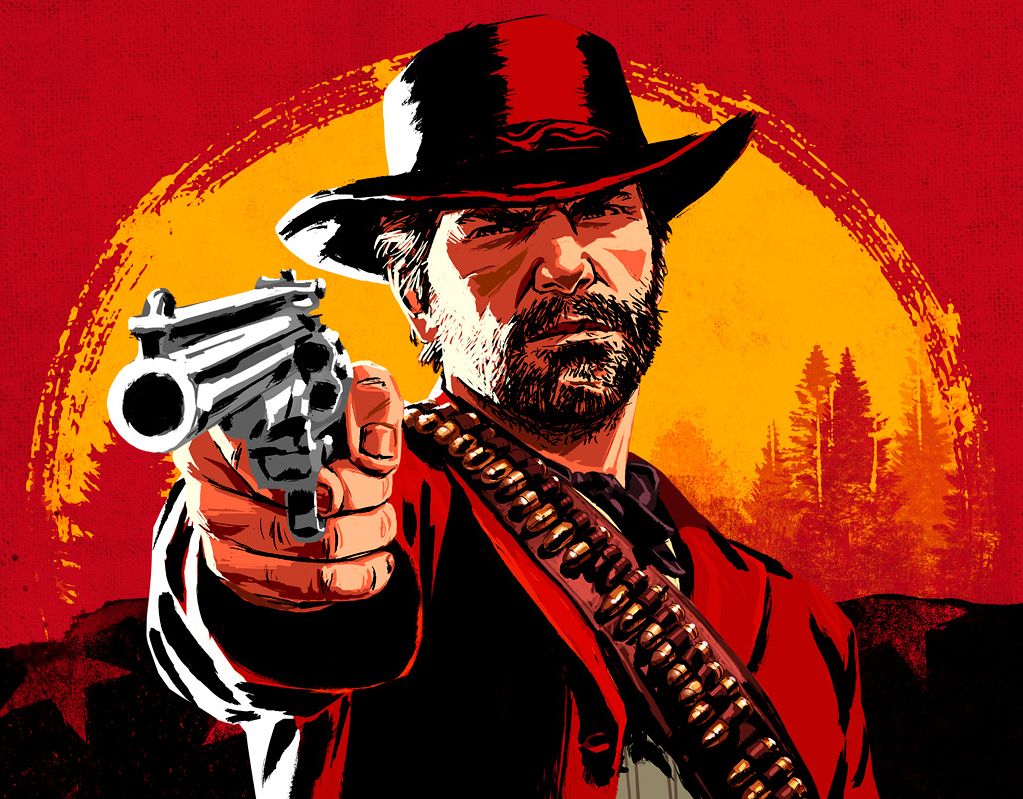 D'Angelo's Unshaken from the Red Dead Redemption 2 OST is now available on streaming services.
Red Dead Redemption 2's soundtrack may be getting an imminent release, after one of the tracks - D'Angelo's Unshaken - was released on streaming services earlier this week. It's the artist's first release since 2014's Black Messiah, with producer, writer, and artist, Daniel Lanois, telling Rolling Stone that "Even RCA [D'Angelo's label] had no idea we were doing a song that's potentially a hit!"
Lanois is one of many artists who contributed to the soundtrack, which features Rhiannon Giddens, Willie Nelson, and Queen of the Stone Age's Josh Homme, to name a few.
D'Angelo reportedly came on board after Ivan Pavlovich, Rockstar's director of music and audio, invited him to the studio to play the game during development.
"He would come in here [Rockstar's New York city office] and just play the game. We weren't even talking about doing music," Pavlovich recounted. "When D'Angelo comes through, he shows up at midnight, and he's playing the game until four in the morning. Each time he was just like, 'it's incredible.' It just blows his mind. He's such a fan. I have never seen someone that excited."
It turns out that Unshaken was an amalgamation of a chorus from Lanois' co-writer, Rocco DeLuca, and "a New Orleans groove" that consisted of "a percussion track with Brian Blade on the drums and Cyril [Neville] playing cowbell.
"I fished that out, tied the 'Unshaken' chorus on top of it, and then D'Angelo loved what he heard. He's a great Fender Rhodes [electric piano] player. He played that, I did the guitar, we sang the chorus together as we played the instruments over that rhythm track."
Lanois has said that he's found the "amount of traction" the soundtrack is getting to be "interesting," adding that "all of this material has really caught on on the internet. These songs are being ripped from the game and they're on YouTube everywhere. There are Japanese pianists doing classical versions of the song I wrote with Rhiannon [Giddens]. I haven't felt this kind of fever since the late Eighties, when I was knocking it out of the park [producing] Peter Gabriel and U2!"
You can find Unshaken on major streaming services right now, and hopefully we'll see the rest of the game's soundtrack follow suit.
"For this particular game, we kind of compare it to Noah's Ark — it was all the real musicians who were left behind," explained Pavlovich. "People come to us to listen to things the way that they may go to Spotify or YouTube, or Apple Music. We've got a platform that reaches however many tens of millions of people, and they may not listen to this type of music."