Danganronpa 2 set for Steam release in April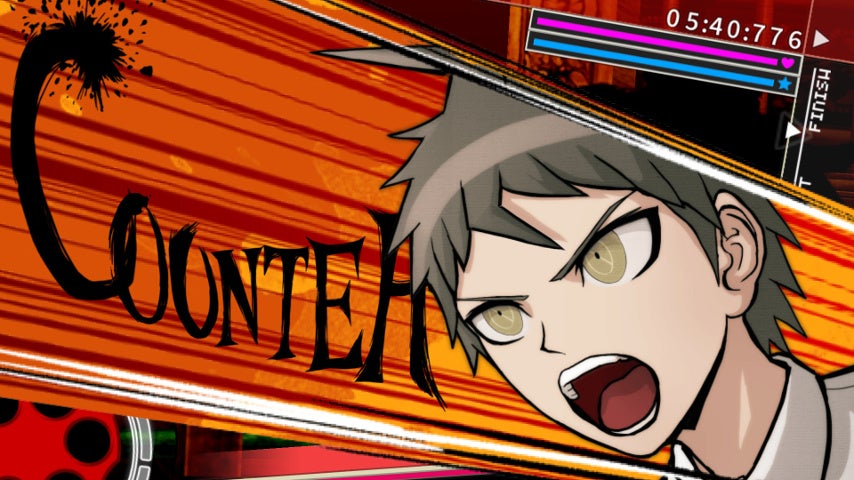 Spike Chunsoft is bringing Danganronpa 2: Goodbye Despair to Steam on April 18.
Danganronpa's transition from Vita to PC shows no signs of slowing down, with a new trailer for the series' second installment - Danganronpa 2: Goodbye Despair - revealing an April 18 release date for the title.
Set for release on Steam for Windows, Mac and Linux, you can catch the new trailer below:
The announcement follows Spike Chunsoft's first foray onto Steam late last month with Danganronpa: Trigger Happy Havoc. And with more games on their way, it remains to be seen if this will be the last.