Daigo Umehara given Guinness record for tournament wins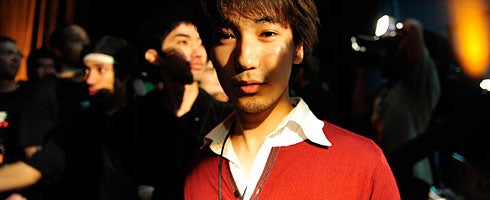 Daigo "The Beast" Umehara now has a Guinness World Record for gaming tournament wins.
The Street Fighter champion is included in the Guinness Book of World Records Gamer's Edition 2011 for achieving the "Most Consecutive Tournament Wins" at 15.
Umehara said: "Receiving this award at the culmination of a spirited international tournament is truly a great honor, one made all the more special when considering the fierce competition in the international fighting game community."