Cyberpunk 2077's motorbike screams Akira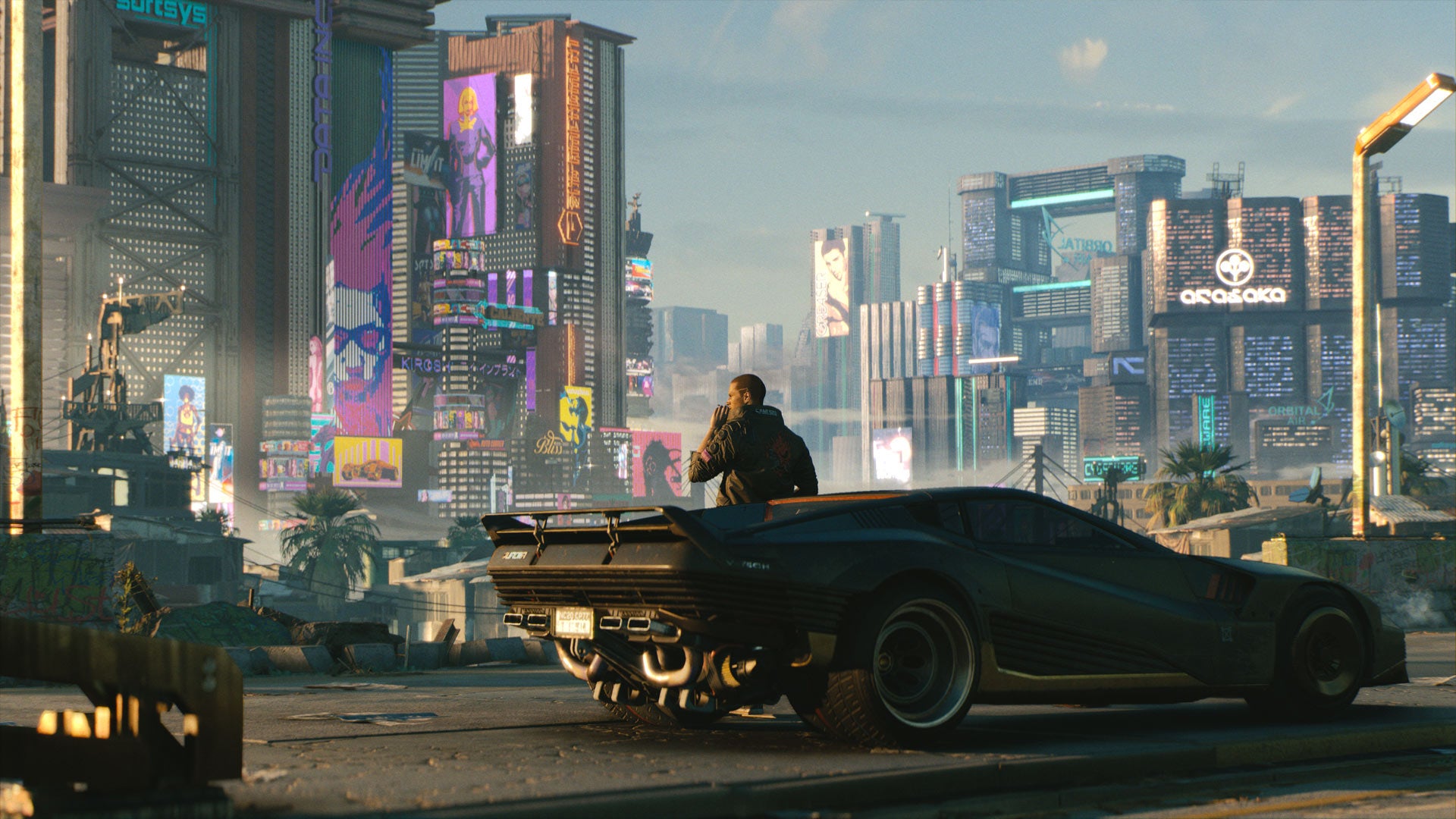 The Cyberpunk 2077 team gave us a new look at the game's motorbike today, and it's everything Akira.
The bike is called Yaiba Kusanagi, and you can check it out below. Yaiba, for you lore nerds, is the manufacturer's name. (Speaking of lore, developer CD Projekt Red just announced "The World of Cyberpunk 2077" – a 200-page tome detailing everything you ever wanted to know about Night City and its citizens.)
Catching a break with Yaiba Kusanagi... ?️#Cyberpunk2077 pic.twitter.com/Trn3OEhncc

— Cyberpunk 2077 (@CyberpunkGame) July 19, 2019
Cyberpunk 2077 will feature a bevy of vehicles for you to collect and offers players a garage to store them in. Like The Witcher 3's Roach – Geralt's horse companion – you'll be able to summon your vehicle on-the-fly to help you make those quick getaways.
Cyberpunk 2077 launches on April 16, 2020 for PS4, Xbox One, and PC. Here's everything we know about the game so far.