This Cyberpunk 2077 lore book belongs on your coffee table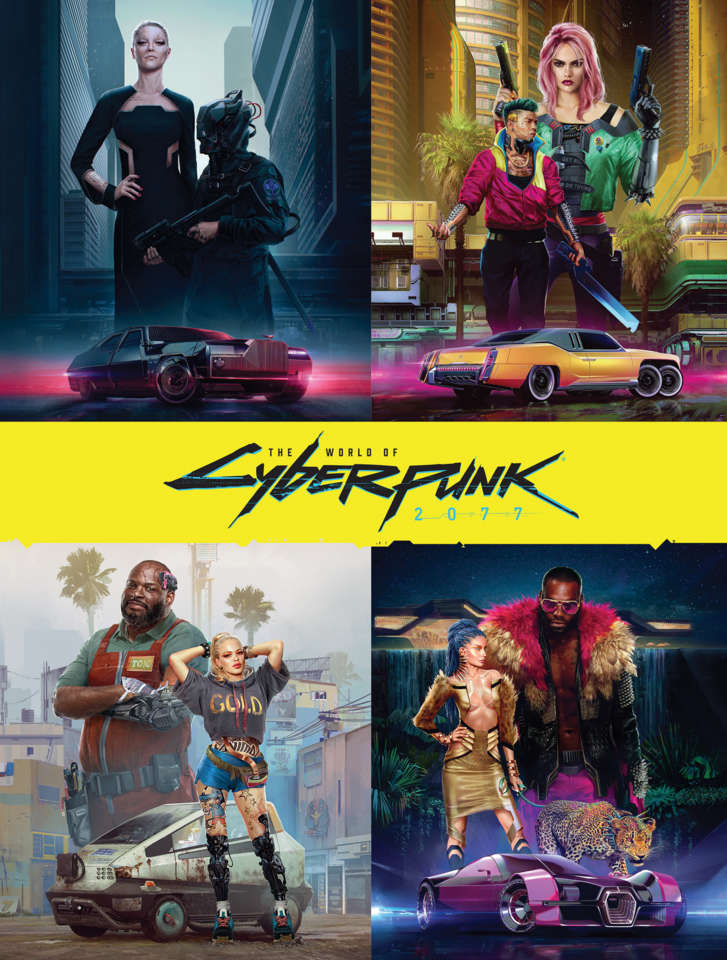 They say an author is only able to share 10 percent of the world they build. The other 90 percent often remains a mystery. Developer CD Projekt Red doesn't want Cyberpunk 2077's 90 percent to be a mystery, so it's publishing everything you need to know about Night City in a book called "The World of Cyberpunk 2077."
The hardcover tome is 200 pages and published by Dark Horse Books. The official Amazon page lists the physical edition at $39.99 and the Kindle edition at $19.99. It's described as an "extensive examination of the rich lore of Cyberpunk 2077" detailing the history, characters, and world of CD Projekt Red's ambitious action game. You can pre-order the book now via Amazon - it launches on April 21, 2020 - less than a week after Cyberpunk 2077's launch.
Cyberpunk's cross-media promotion might not stop at books, though; thanks to Keanu Reeves' major role in the game (and possibly Lady Gaga's), Cyberpunk 2077 has a better shot than ever at getting its own movie. Here's our guide to everything you need to know about the game, including romance options and system requirements.