Crytek "working to resolve" Crysis 2 multiplayer beta issues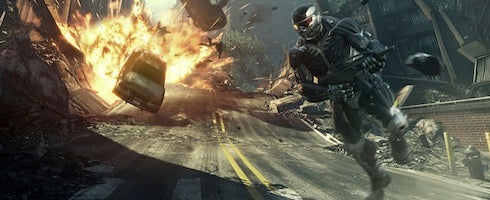 The recently-released Crysis 2 multiplayer beta has copped a lot of flack for reported technical issues (to which we can only reply: beta), but Crytek are on the case and promising fixes soon.
In a post on the Crysis tech issues forum, a Crytek representative promised a rapid resolution to complaints of freezing, connection issues and iffy hit detection.
"We are paying close attention to the forums and online discussion. ... We do understand that a few players are having technical issues with the demo.
"We are working to resolve this as quickly as possible, we apologize if it is affecting your experience. We appreciate your patience and support."
In the meantime, Crytek offer a tip to counter claims of slow tracking speeds.
"Before you report this issue, please go into the in-game options and you'll find a setting there where you can adjust the sensitivity to your liking!"
The Crysis 2 multiplayer beta is exclusive to Gold level Xbox Live subscribers.
Thanks, Shack.