Crytek - Cloud gaming "might" be workable from 2013 onwards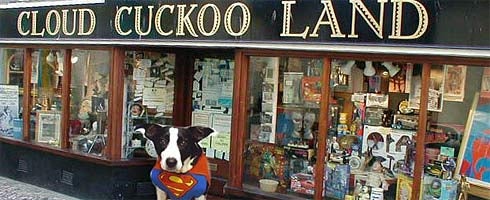 Crytek boss Cevat Yerli's told GI it doesn't expect Cloud gaming to be viable until at least 2013.
"We had our research in 2005 on this subject but we stopped around 2007 because we had doubts about economics of scale. But that was at a time when bandwidth was more expensive," he said.
"We saw that by 2013 - 2015 with the development of bandwidths and household connections worldwide that it might become more viable then."
It's netcon speeds, not video rendering, that's letting the side down, Yerli said.
"It doesn't take a lot to make a video-based renderer, but what you need is the right infrastructure that is beyond the technology we have, it's more like cable net providers and communication networks.
"They have to provide fast bandwidths and connectivity in order to allow such technology to excel. So as it was dependent on somebody else, we decided to wait," he added.
More through there.